Last Saturday, I popped by Scape to check out the Maybelline Fab Fashion Flea (More on checking out the Maybelline Color tattoo ^_~)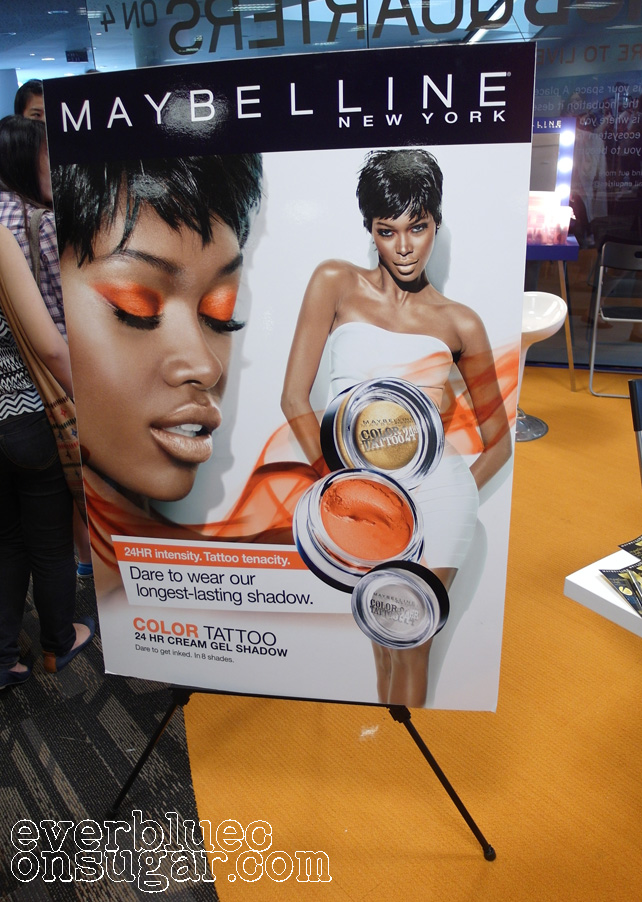 At the event, they are selling the Color Tattoo at an introduction price of $13.00 .....
I wanna get more, but I already owned 4 of the shades and I received 2(from Maybelline) ... so I got the ONE shade that I dont have and WANT it...  "Bad to the Bronze" (^_^)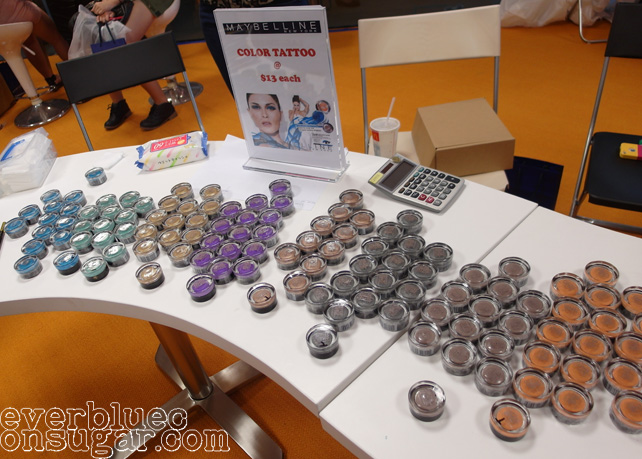 Available in ...
Fierce & Tangy (Orange, Matte finsh)
Tough as Taupe (mauve-tinted gray taupe, matte finish)
Audacious Asphalt (

brownish silver, shimmery, metallic finish

)
Bad to the Bronze (warm bronze, metallic finish)
Painted Purple (purple, satin matte finish)
Bold Gold (gold, shimmery finish)
Edgy Emerald (Teal-green, shimmery finish)
Tenacious Teal (Blue with silver shimmers finish)
Here's are the close-up of the shades....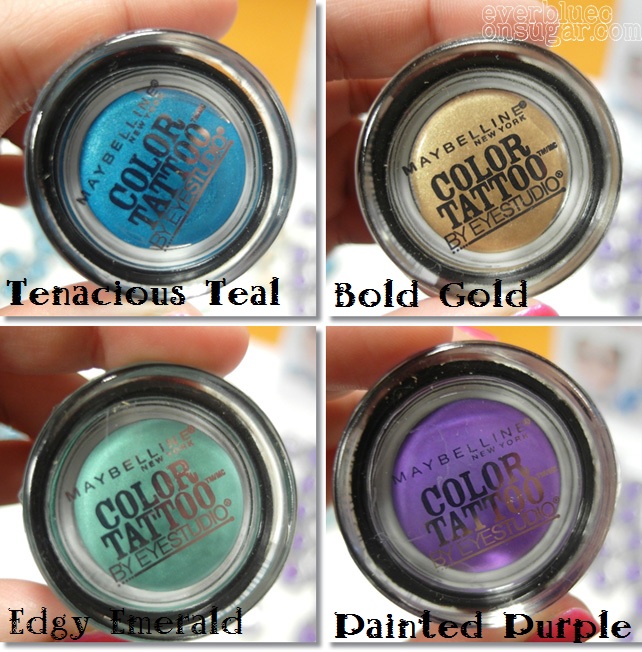 Swatches...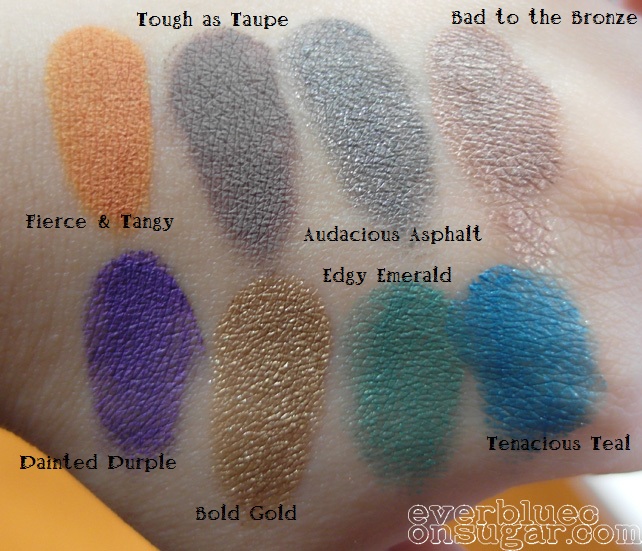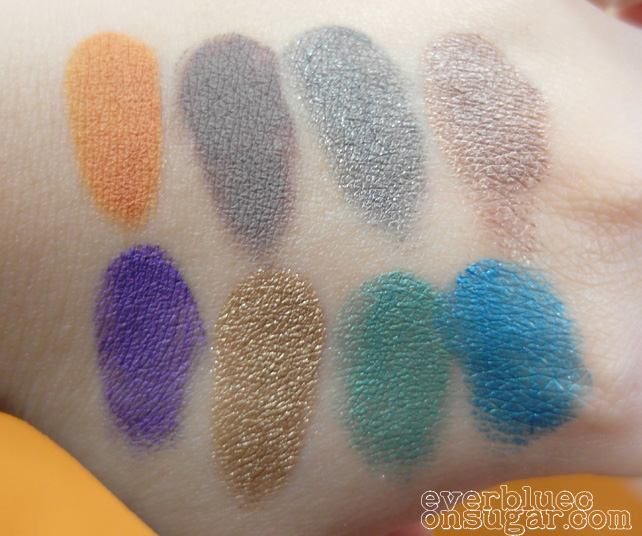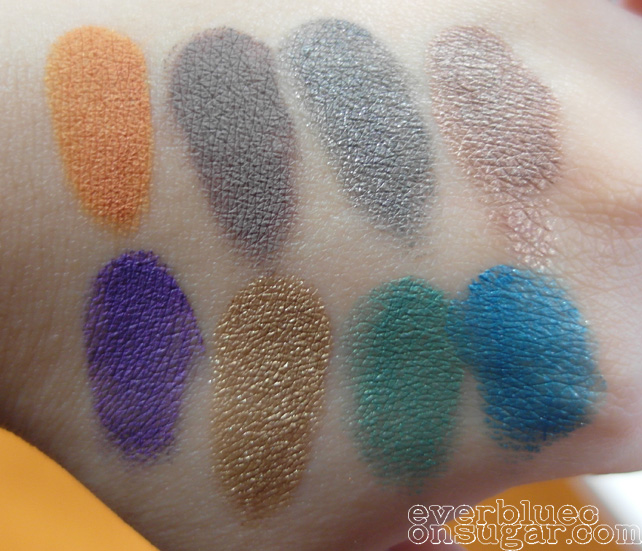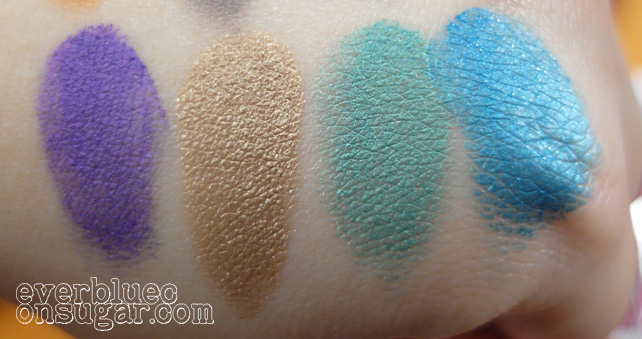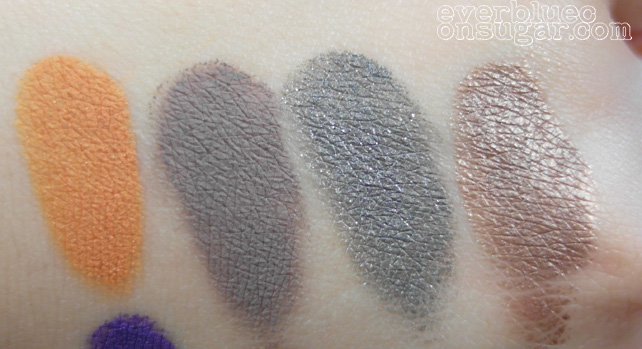 These cream shadows have similar texture as MAC paintpot.. but the "cream/matte" finishing feels much more creamy as compare to matte... as for the holding powder.. I use it as base and it works quite well too.
I own 4 of the color tattoo and have been using it for sometimes already ... it's a cheaper alternative to Benefit or MAC paintpot (click)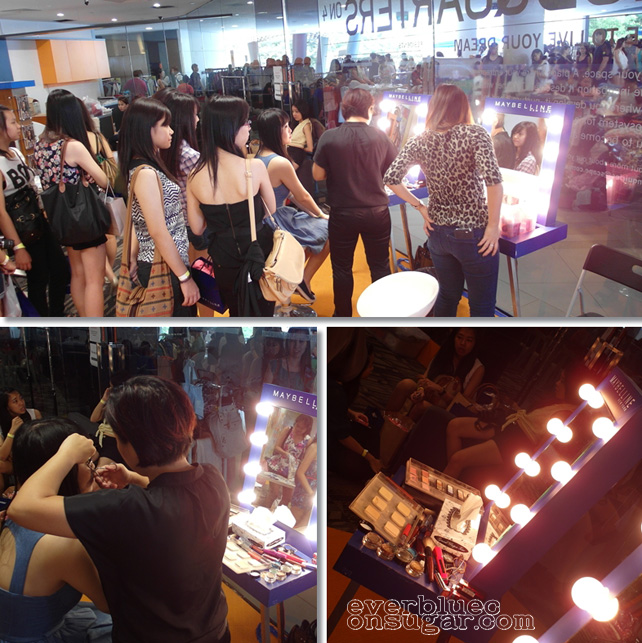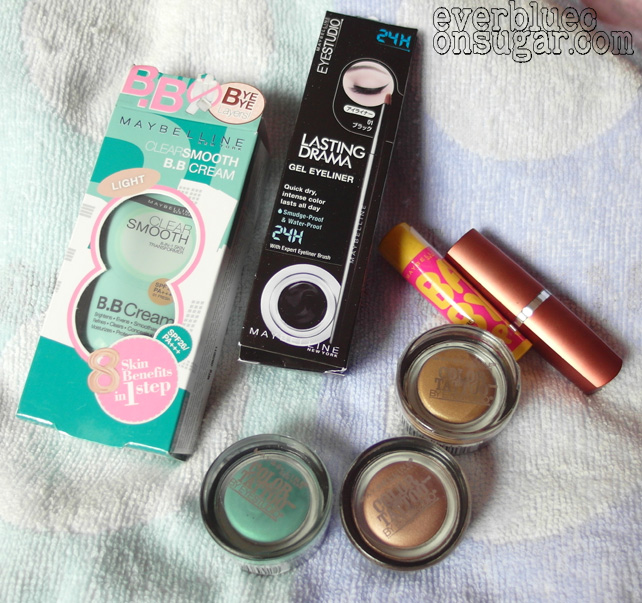 Maybelline Color Tattoo is available at Watsons Singapore
Price : SD$15.90 each
 
Disclosure:
I'm not affiliated with the company.
Product was provided for consideration