Lately, I find that the shampoos that I'm using now (Marc Anthony Strictly Curls and Instantly Thick) ...  kinda don't work on me anymore...  I need to rotate with another shampoo (This is quite common for me... cos I always need to rotate shampoos after using the same one for more then 3 weeks!!!)
So I make my way over to Watsons (cos I have some vouchers to spend)... trying to find a shampoo that I have never tried before that was good in oil control or for oily hair... nothing caught my eyes... except this L'oreal Paris Hair Expertise series....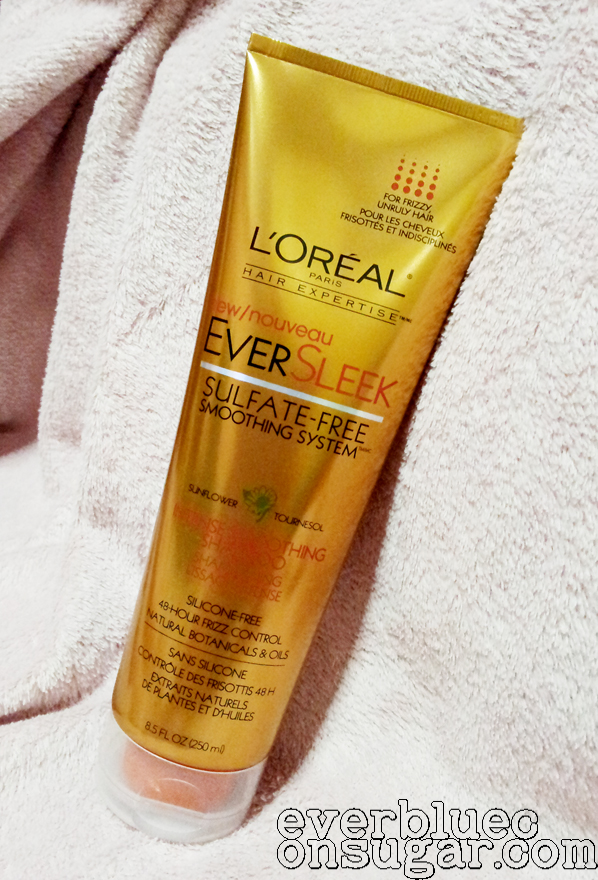 I can't decide what I want because all the ranges are targeting for damaging or dry hair :(  but I still feel like trying one of the shampoo!! So I pick the one that was meant for "messy" hair!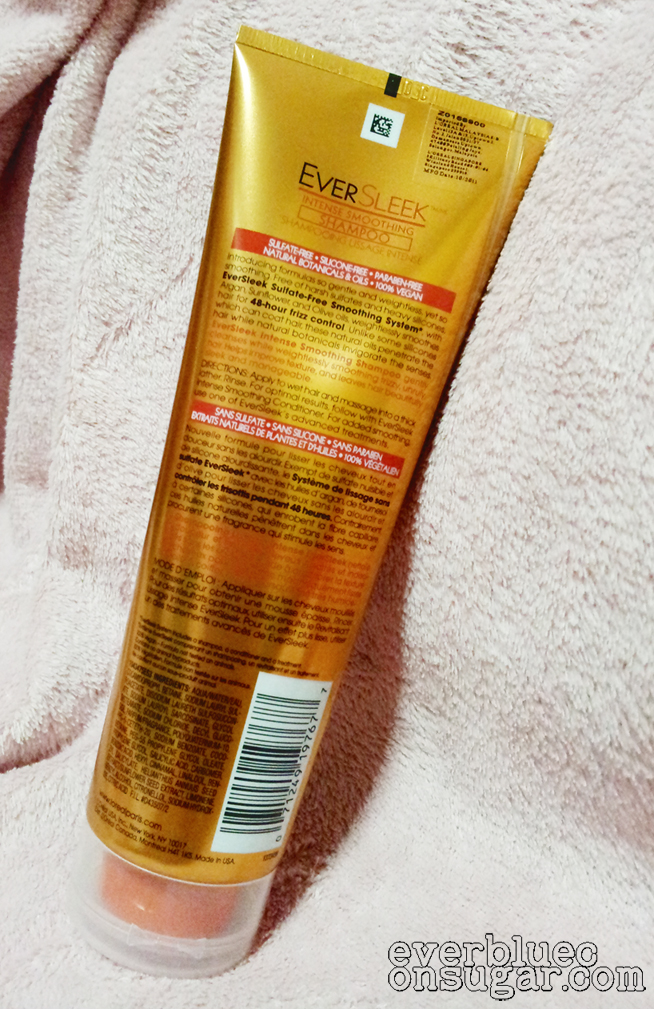 All Hair Expertise are...
Contain Natural Botanicals and oils
When my scalp is acting up... organic products always work to soothe and calm my problematic scalp!
So I pick EVER SLEEk - Intense smoothing Shampoo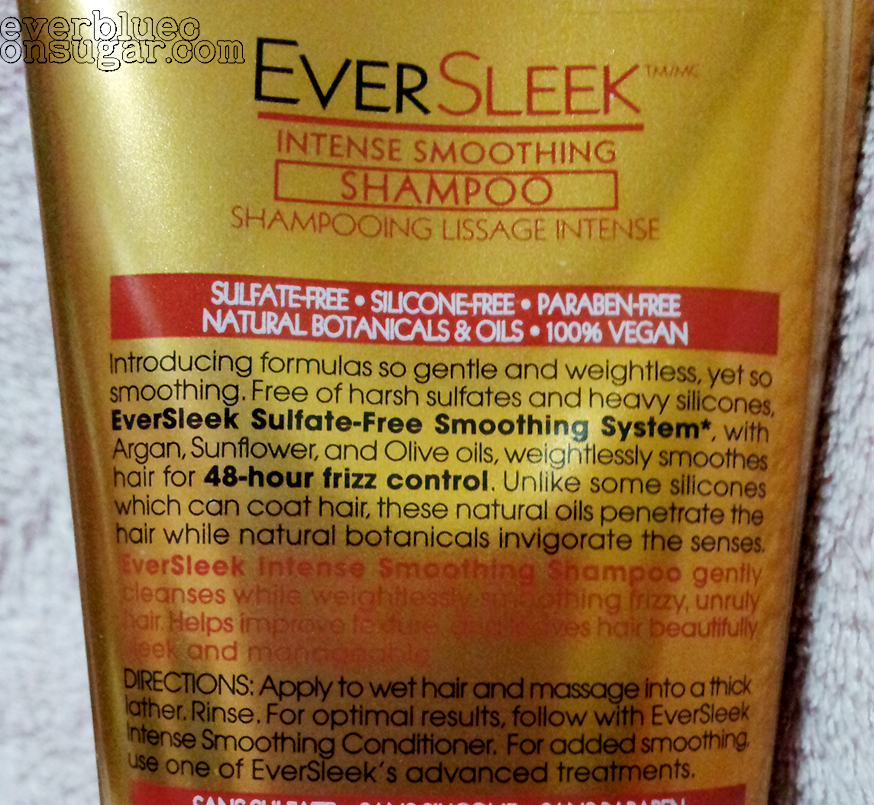 Gentle formula (good, cos rich will cost more "oil" on my scalp)
Weightless.. when I see weighless.. I think of volumn! (kekeke)
48 hour frizz control
Ingredients list [Click to enlarge]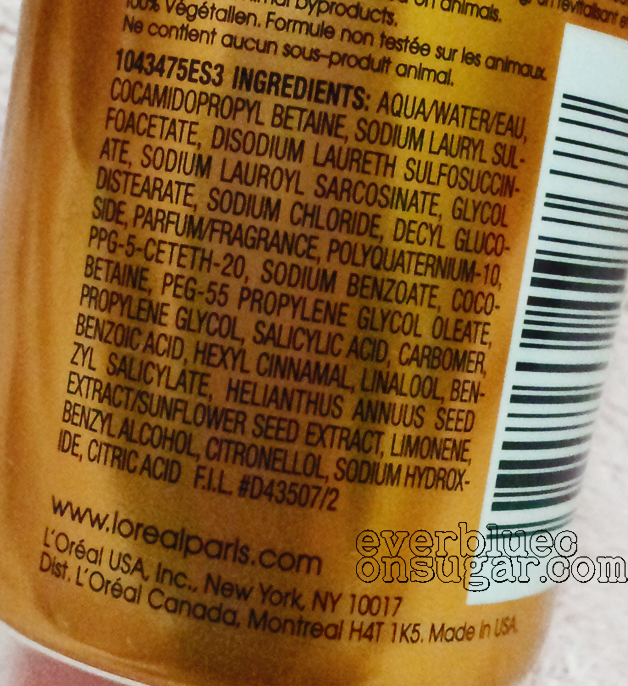 So after using it for 3 days... I stop! The shampoo was too rich for my oily scalp!!!!
It's too moisturizing for me.. my hair look very sleek and neat,  BUT the hair around my crown are so FLAT.. it look like I just pop out from the swimming pool!!!!
Although this shampoo feel rich, I didn't experiences any itchyness on my scalp. My sister is still trying out the shampoo (She's the one I always mentioned in Shampoo entries.. she has very dry, fluffy and BIG hair.)
The shampoo lather well into the scalp but doesn't foam up much.
When I rinse off the shampoo... I feel like I was using a mixture of conditioner and shampoo (more conditioner then shampoo)... it doesn't give me that "clean" feel. [But when hair is dry, it does feel clean]
.
So to sum up, this shampoo is suitable for damaging and dry hair.
.
.
Price : SD$14.90
Available in Watsons Singapore
P/S: I need to rotate shampoos every 3 to 4 weeks... it's not that the shampoo is not good, it's my scalp. I can use back the same shampoo after another 1-2 cycles of other shampoos.