The body shop will be launching a supercharged skincaring bbcream that's infused with serum powered by shiso. The Moisture White Shiso Serum infused Bbcream on March 4th onwards.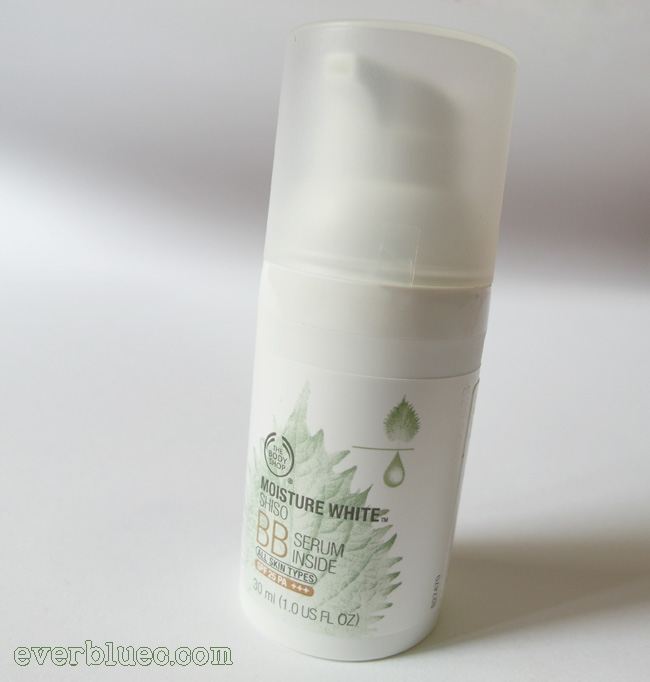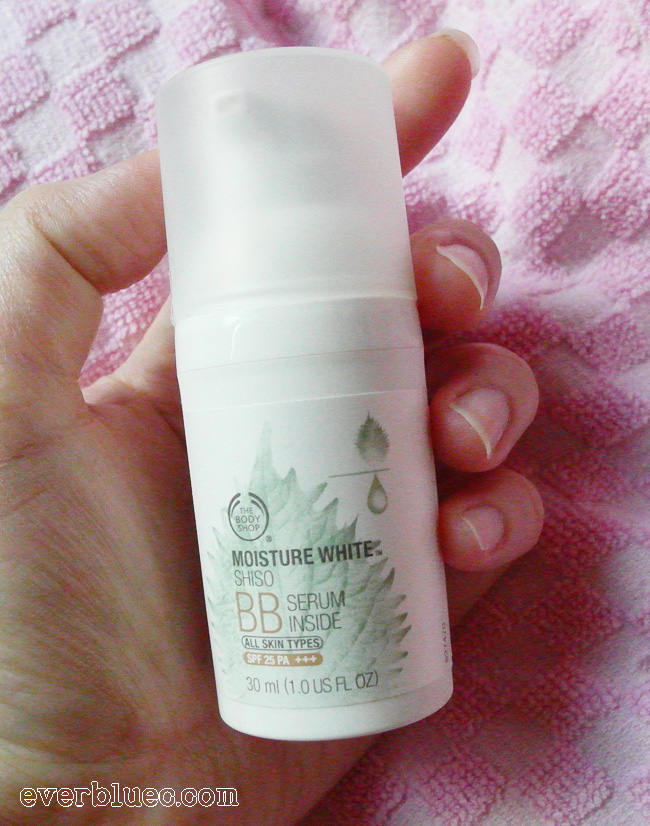 The body shop entire Moisture White Shiso range is inspired by the humble herb shiso which is a member of the mint/basil family and believed to reduce early melanin-making signals for brighter, more luminous skin.
Delivering superior skincare benefits, Moisture White Shiso BB Serum Inside instantly brightens, corrects, protects and cares for the complexion, making it the multi-tasking must-have for busy, time-pressed mornings. With a wonderfully lightweight and smooth texture.
Suitable for all skin types, its radiant beige shade was specially developed to suit most Asian skin tones.
Read more ....................