Following the success of the introduction of the NIP + FAB body Fixes, NOW they're launching their NIP + FAB Skincare line in Singapore this October 2012.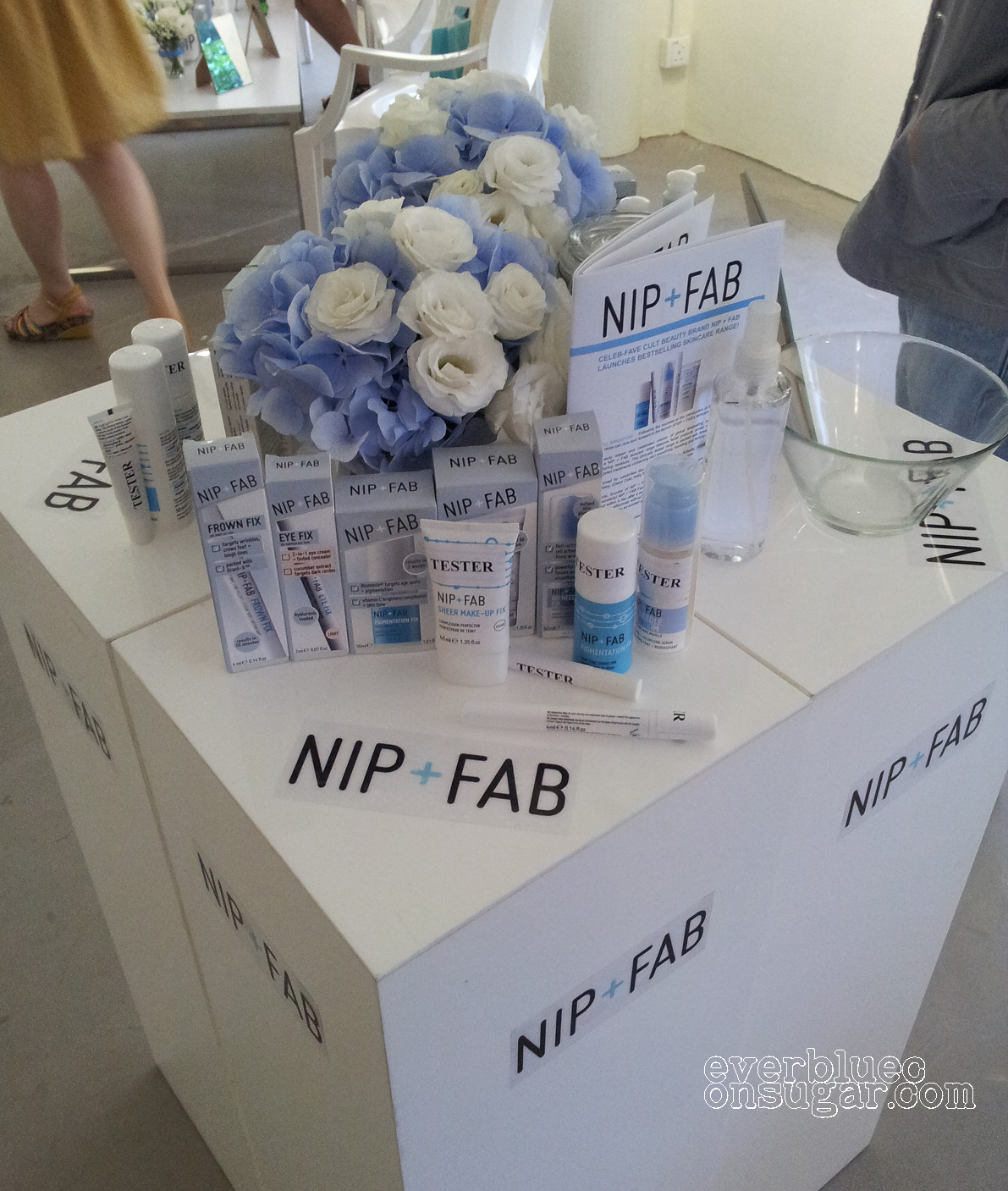 Created by beauty expert and celebrated creator of global bestselling brand Rodial, Maria Hazistefanis, the NIP + FAB skincare range features facial products aimed at rejuvenation, anti-aging and restoring moisture.
The clinically tested range is packed with breakthrough technology and delivers targeted treatments containing skin smoothing, boosting and firming ingredients.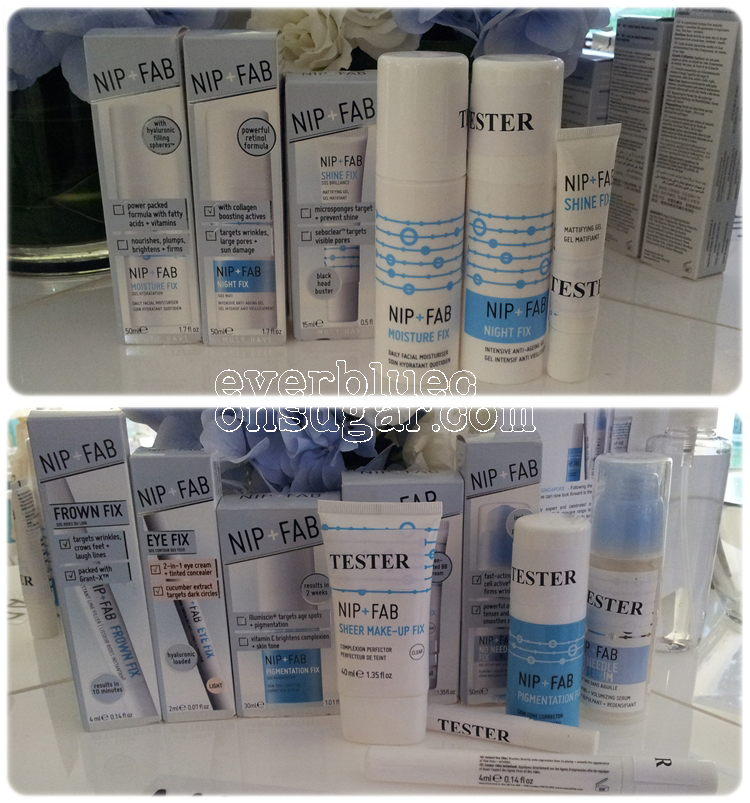 Maria Hazistefanis, founder of NIP + FAB says::
"I'm very happy to now present to everyone in Singapore our wonderful NIP + FAB Face Fixes. It features the UK bestselling wrinkle buster Frown Fix which sold out within a day after it was launched. The NIP + FAB skincare range targets problem areas faster and more effectively without burning a hole in your pocket. I am sure Singapore will love the skincare products and be as excited as I am about this fantastic range"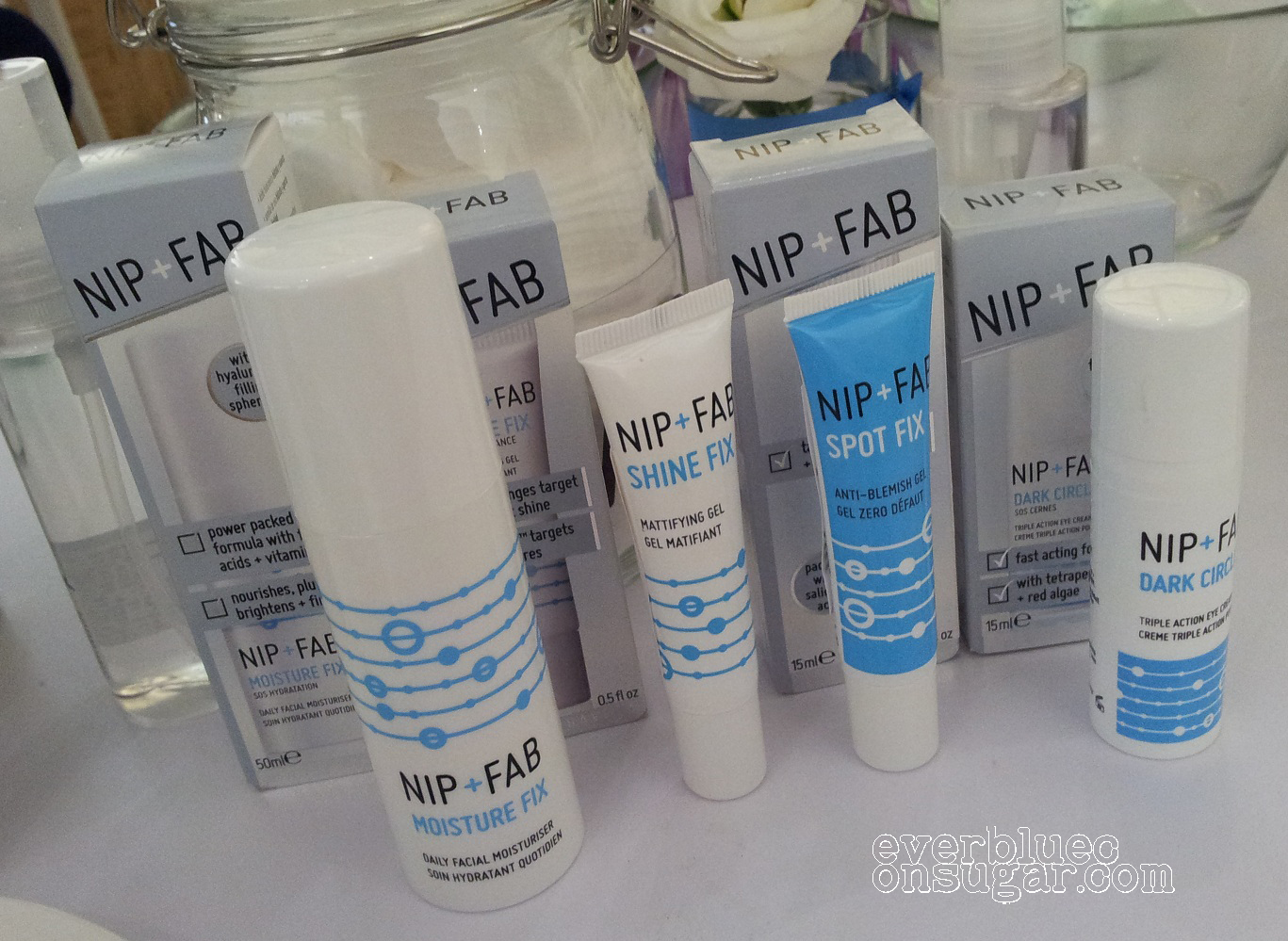 NIP + FAB is loved by celebrities like Jennifer Aniston, Julia Roberts, Victoria Beckham, Rosie Huntington-Whiteley, Cheryl Cole, Kelly Rowland, Eva Longoria and more.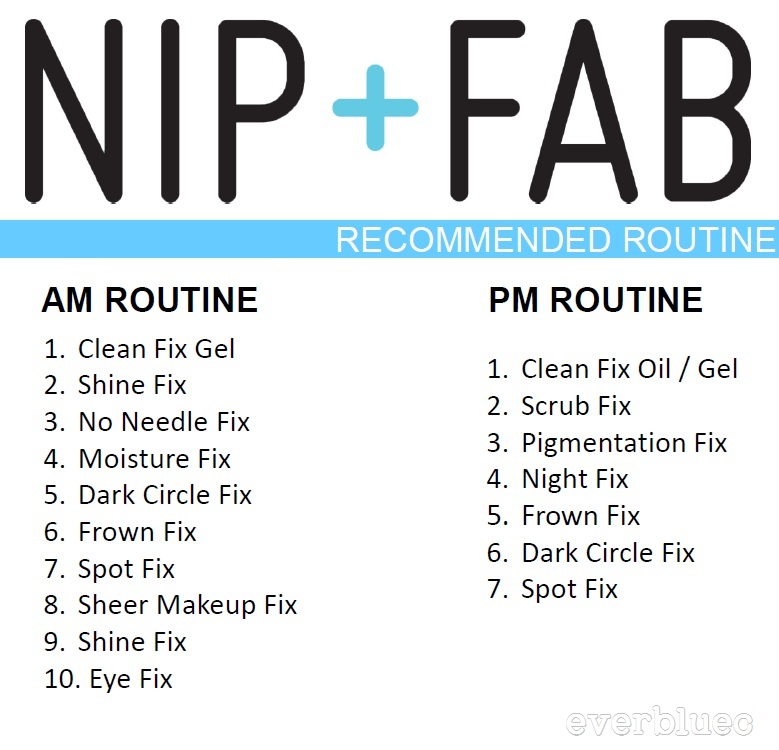 At the Preview session, they are doing a (AM) 8 steps to beautiful skin using 8 of their popular products..
During the demo, she didn't use the cleanser as the model face was already "clean" (On the recommended 10 steps - they got a repeated product "shine fix" - because this product can be use before moisturizer or after or on top of makeup)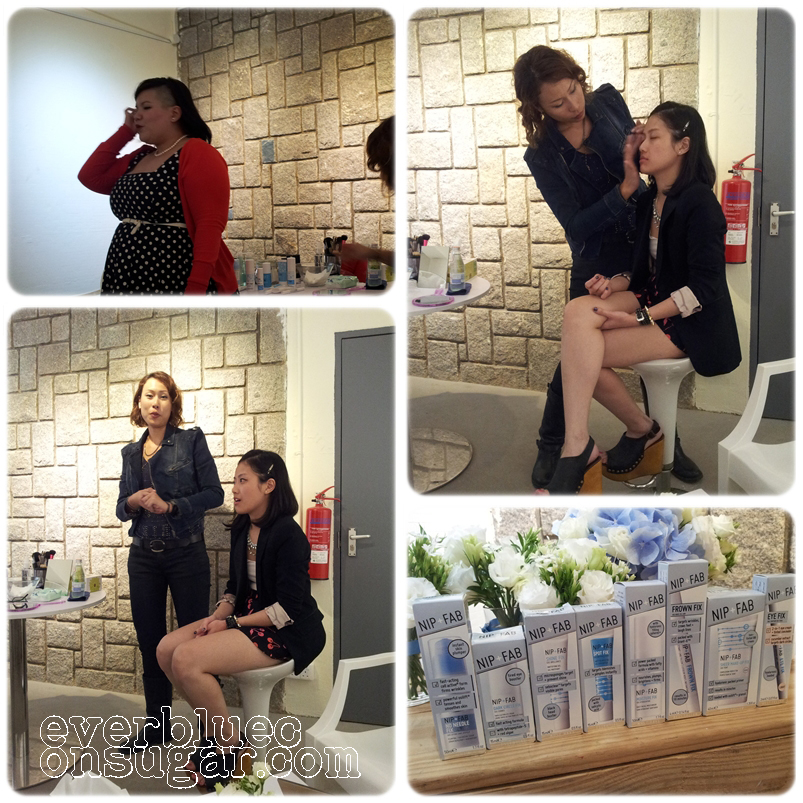 Using this 8 products
No Needle Fix
Dark Circle Fix
Shine Fix
Spot Fix
Moisture Fix
Moisture Fix
Frown Fix
Sheer makeup Fix
Eye Fix
Below are the run down of each products.....
.
.
.
Clean Fix Gel
Price : SD$19.90 [120ML]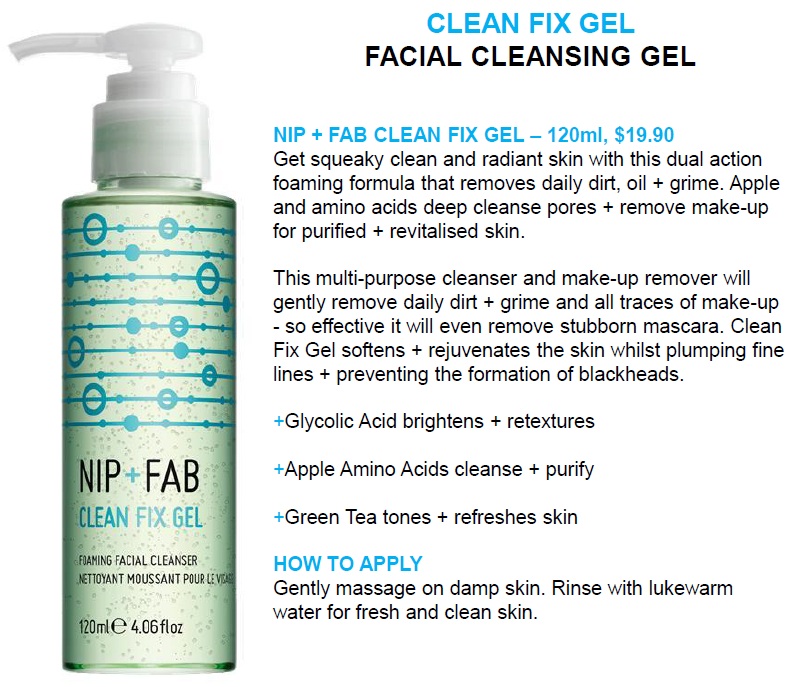 .
.
.
Clean Fix Oil
Price : SD$19.90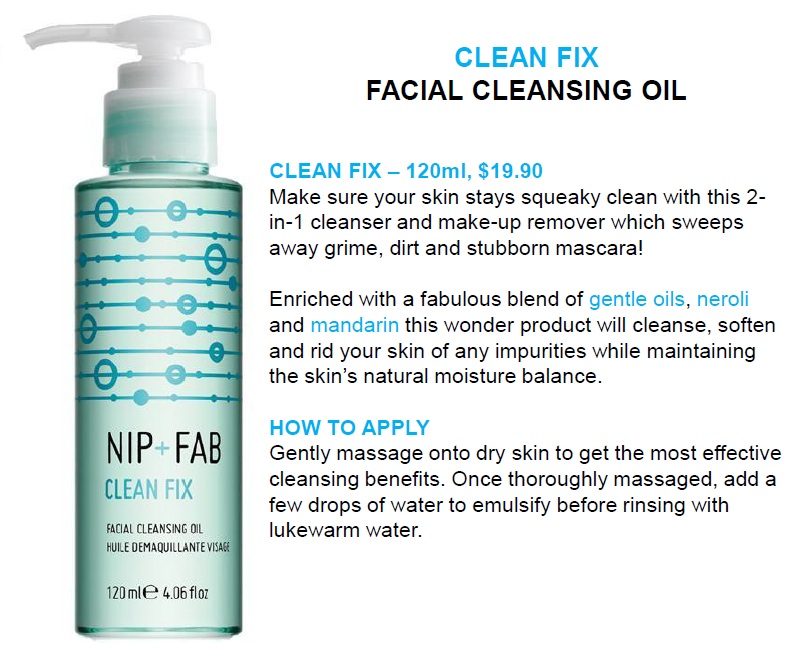 .
.

.

Scrub Fix
Price : SD$19.90 [50ML]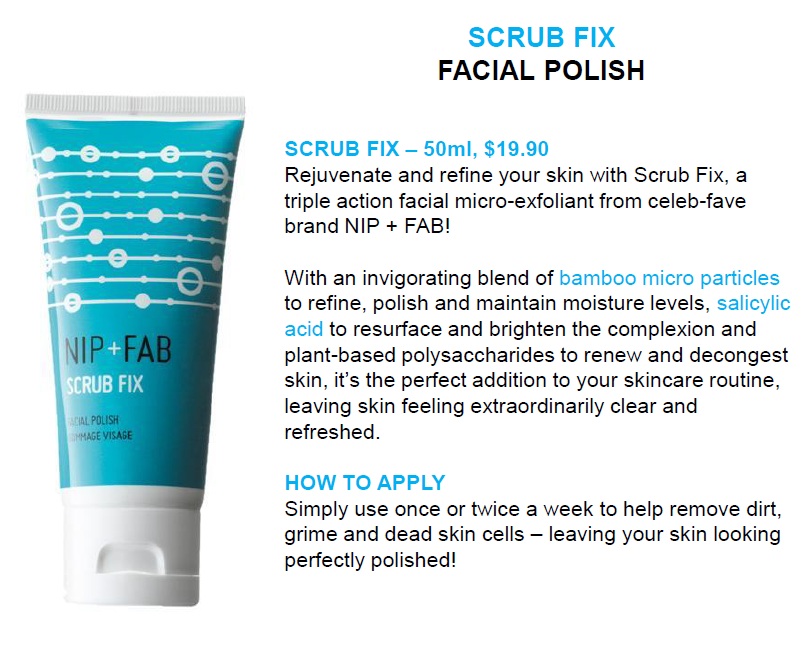 .
.

.

Pigmentation Fix
Price : SD$29.90 [30Ml]
.
.
.
*Star product*
No Needle Fix (Instant Skin Plumper)
Price : SD$50 [50ml]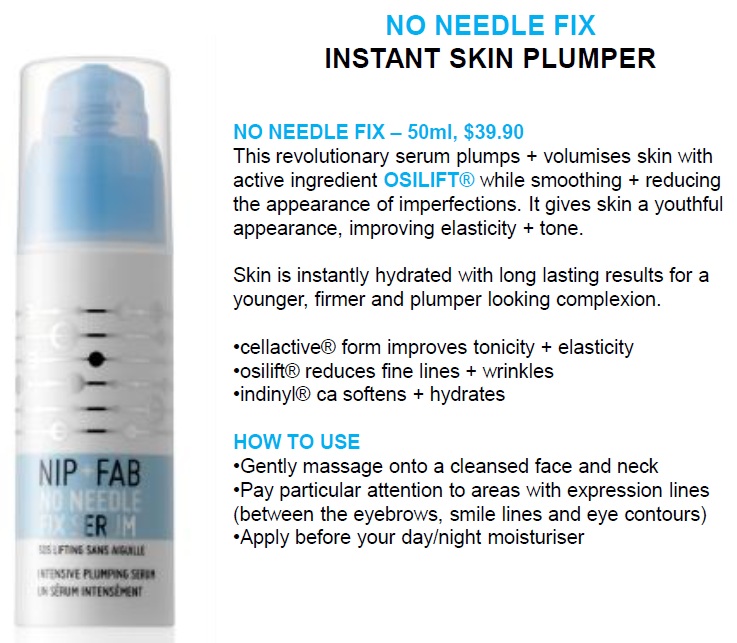 Feel moist and have a gel like texture... easy to blend and absorbed into the skin(the back of my hand) quite well.
Doesn't feel sticky nor oily.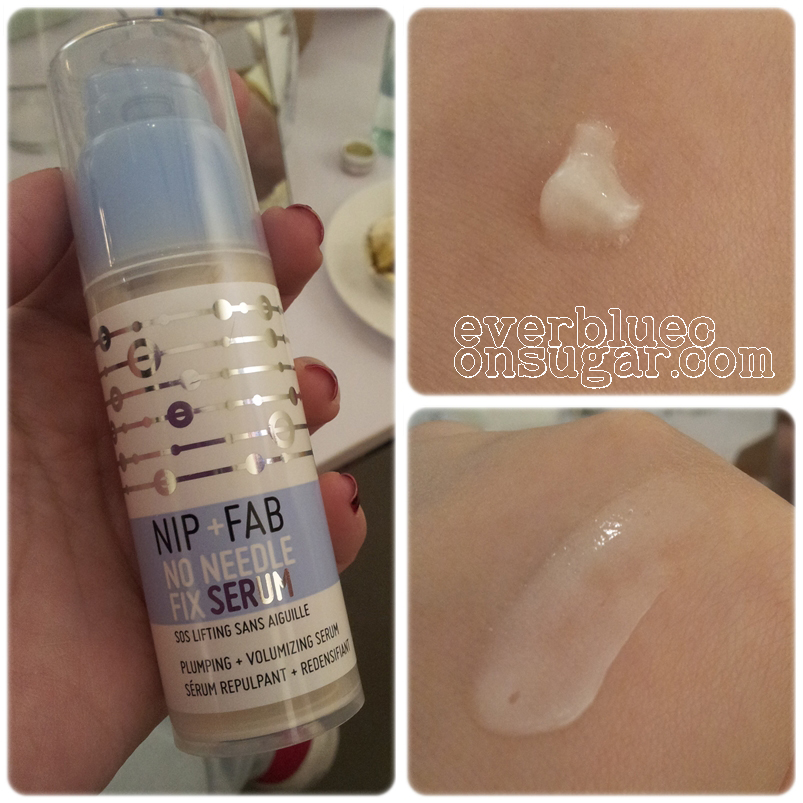 .
.

.

Shine Fix (Mattifying gel)
Price : SD$19.90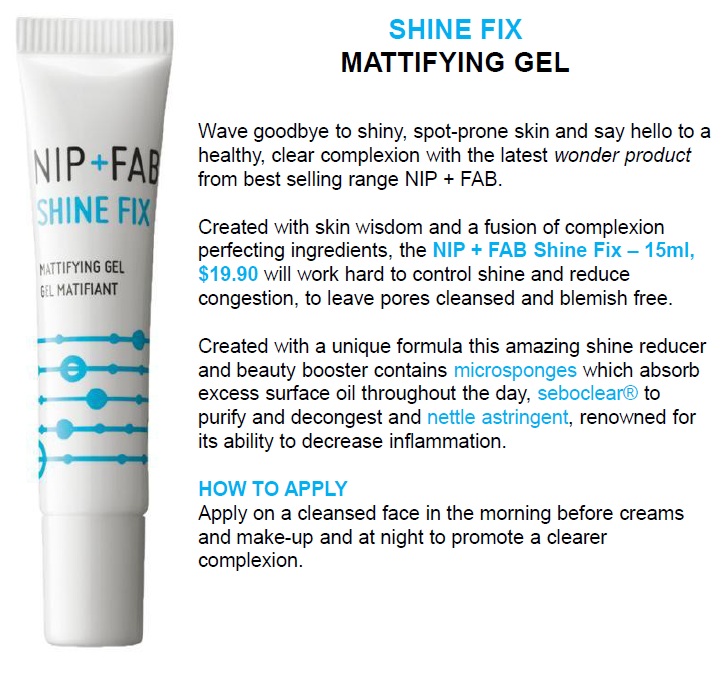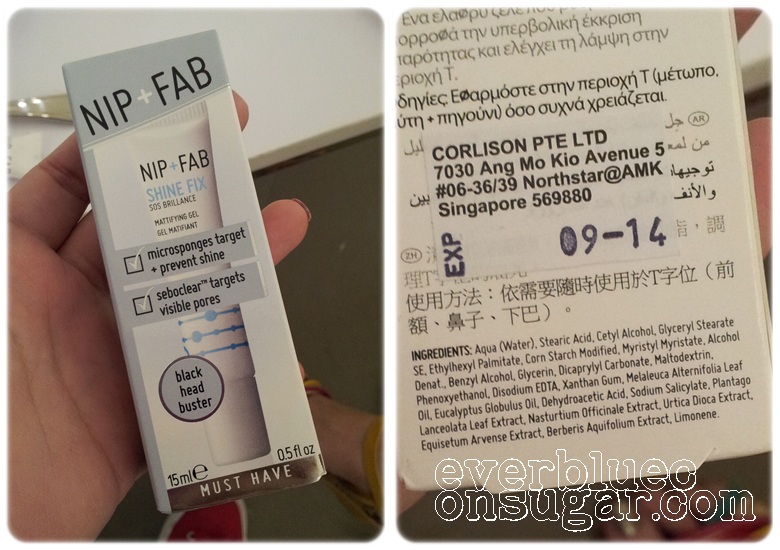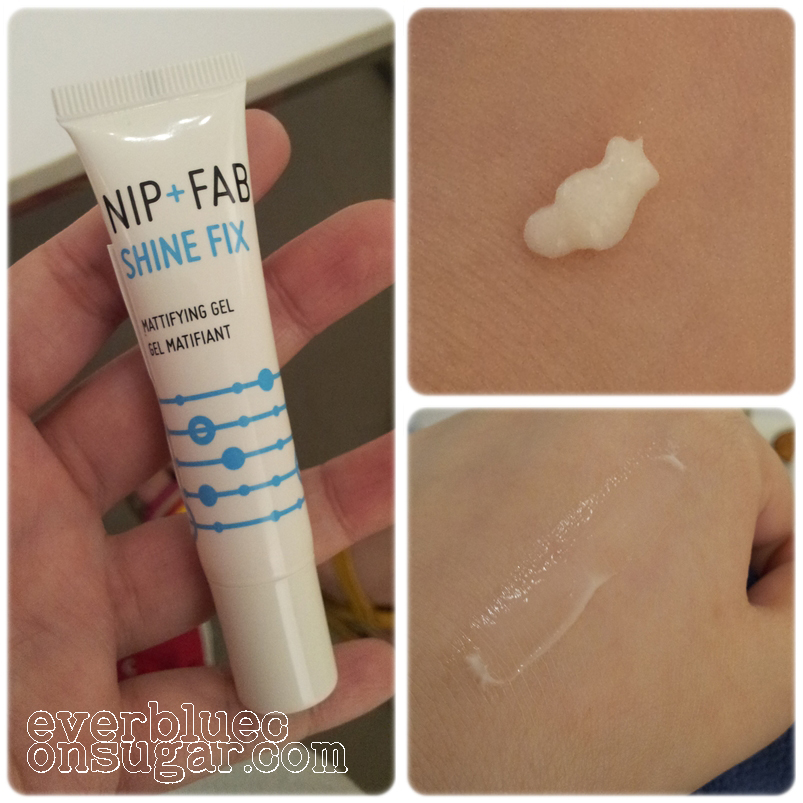 .
.
 .
Moisture Fix [Daily Moisturizer]
Price : SD$29.90 [50ml]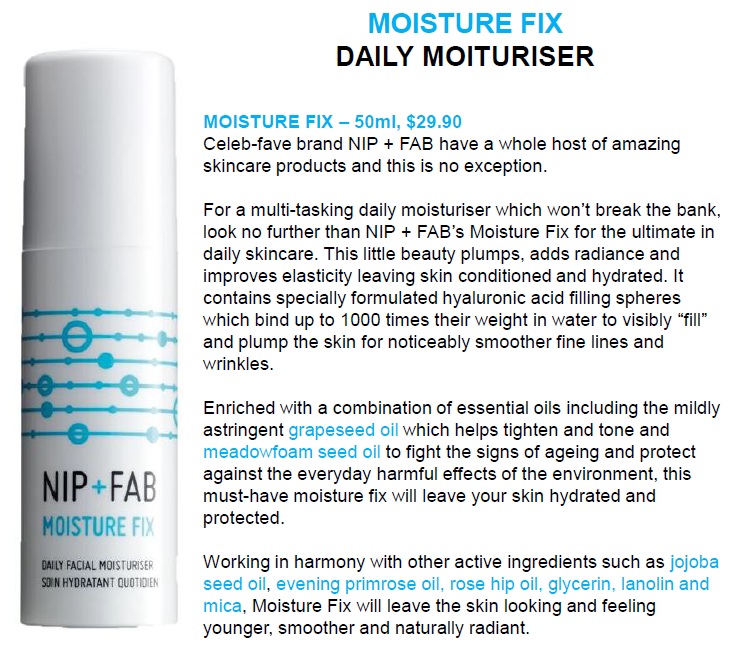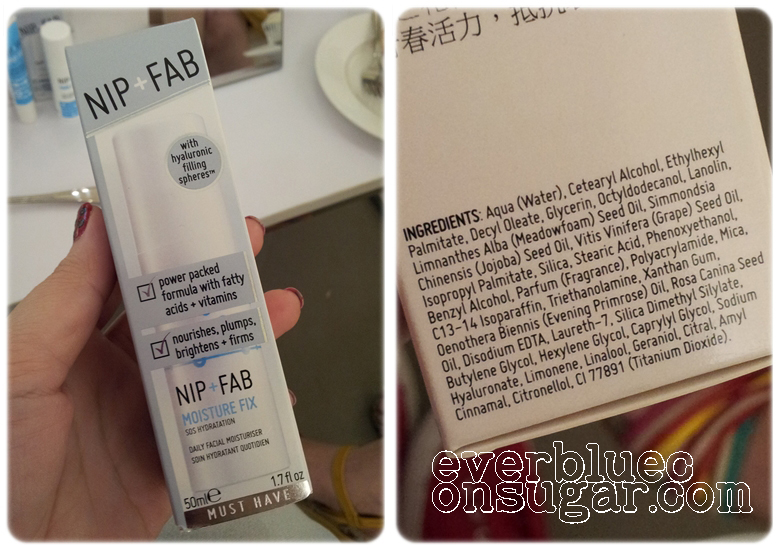 .
.
.
Night Fix [Intensive Anti-aging gel]
Price : SD$29.90 [50ML]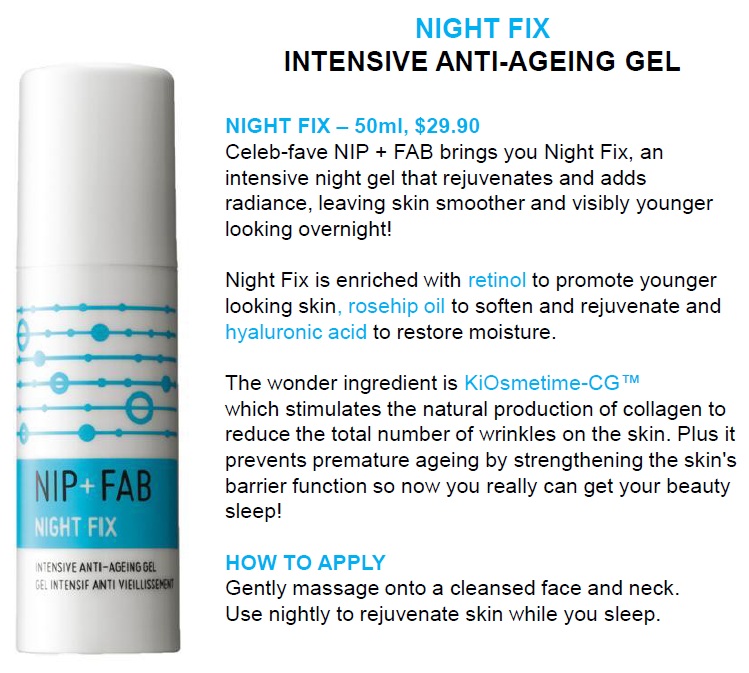 .
.
.
Dark Circle Fix [Triple action eye cream]
Price : SD$29.90 [15ML]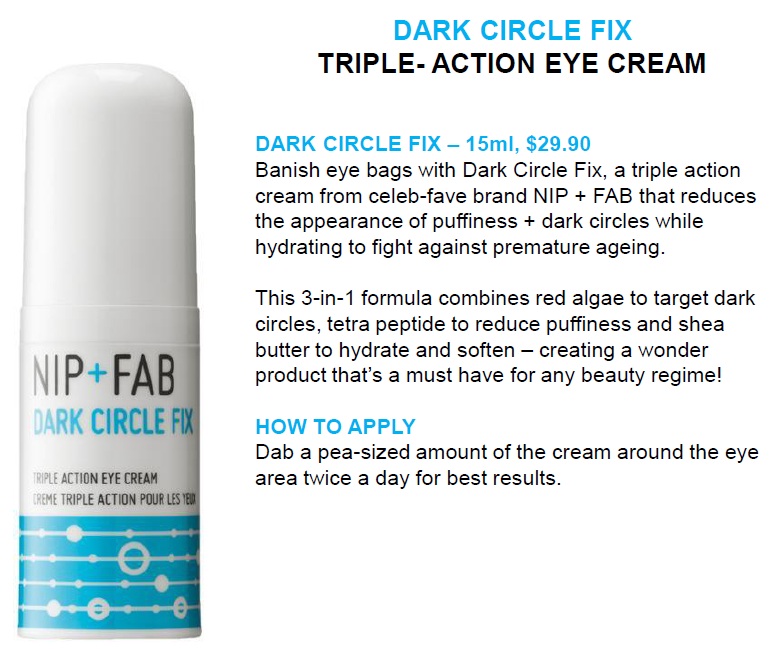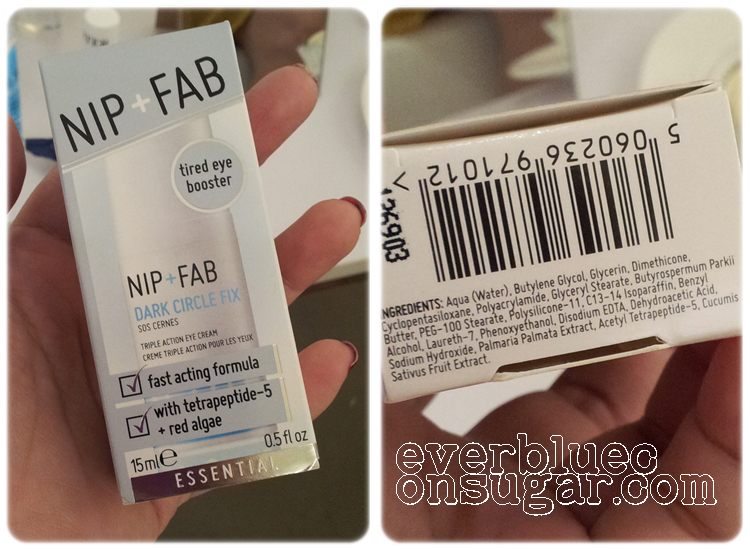 This feel nice - I might get it once I finished all my eyecream(ssss)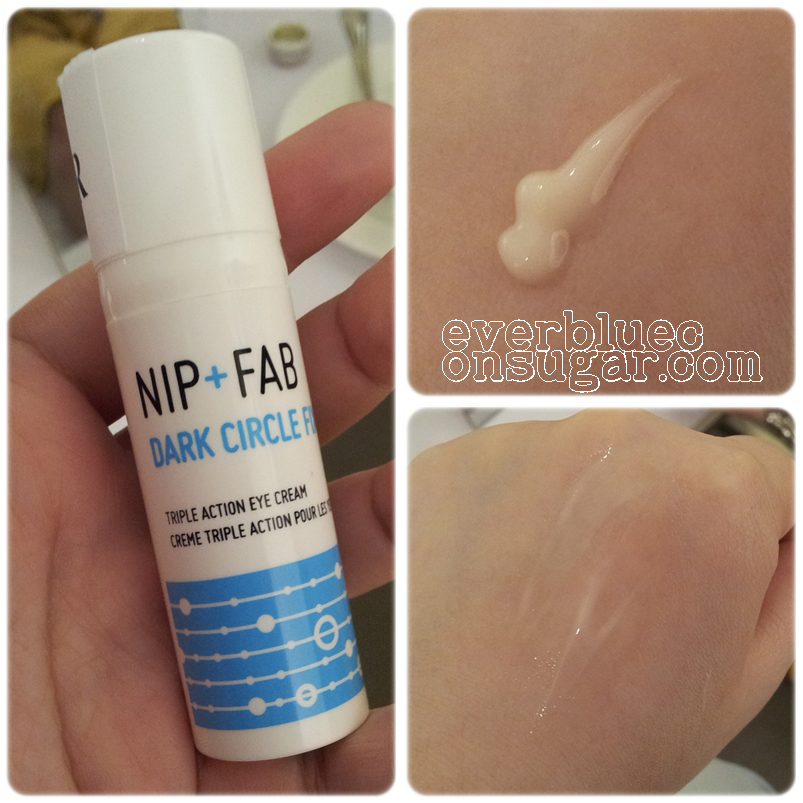 .
.
.
Frown Fix [Instant Line Filler]
Price : SD$19.90 [15ML]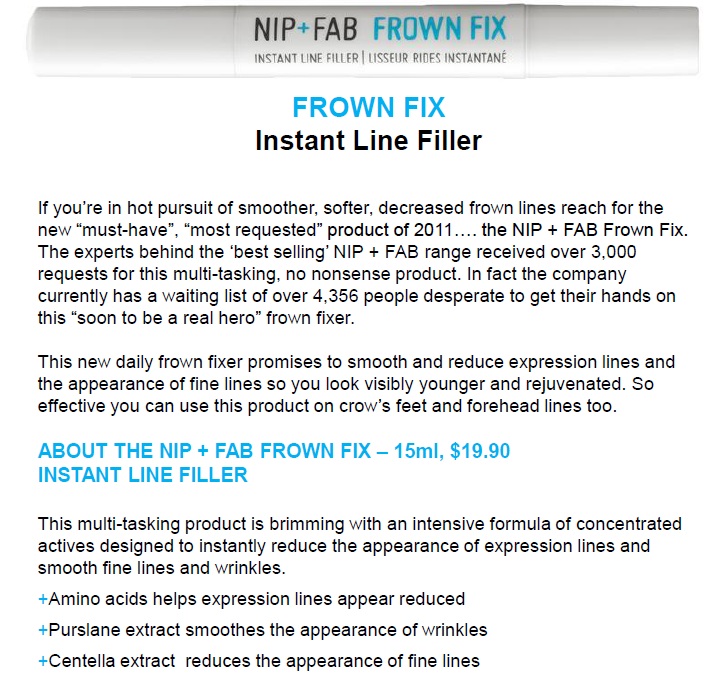 .
.
.
Eye Fix (2 in 1 eye cream + concealer)
Price : SD$19.90 [2ML]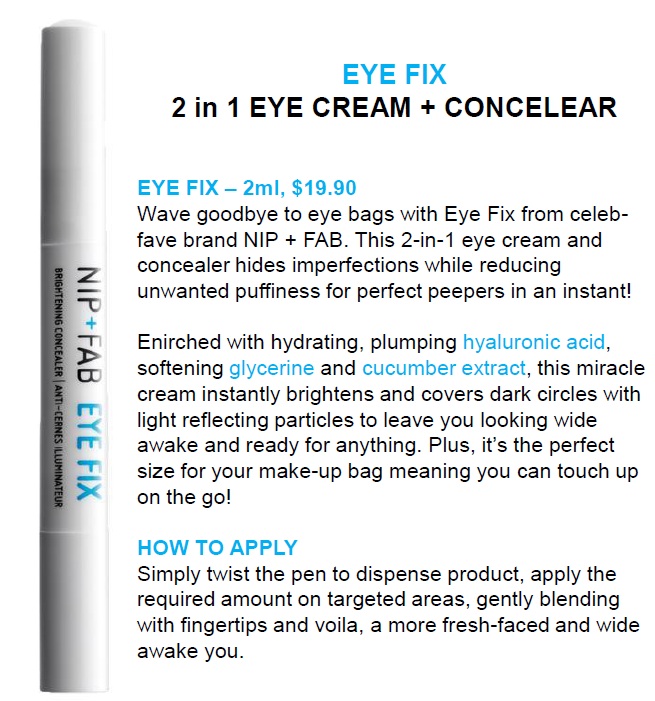 .
.
.
 .
Spot Fix (Anti-blemish Gel)
Price : SD$19.90 [15ML]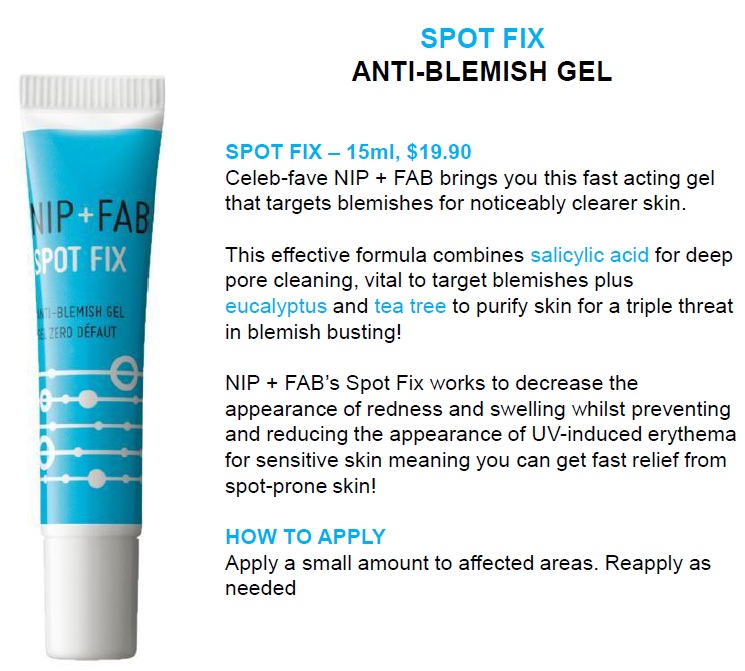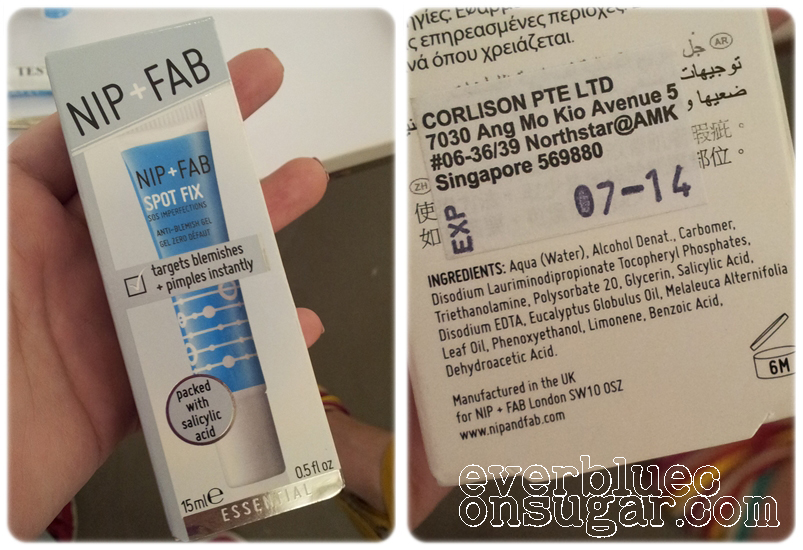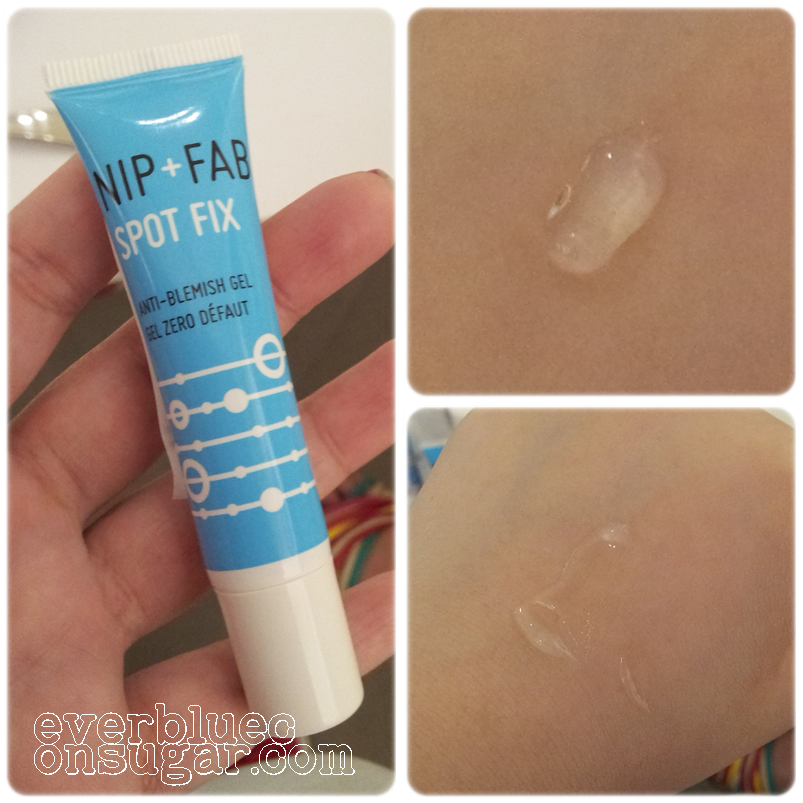 .
.
.
Sheer Makeup Fix (Complexion Perfector)
Price : SD$29.90 [40ml]
Available in Clear and Tinted.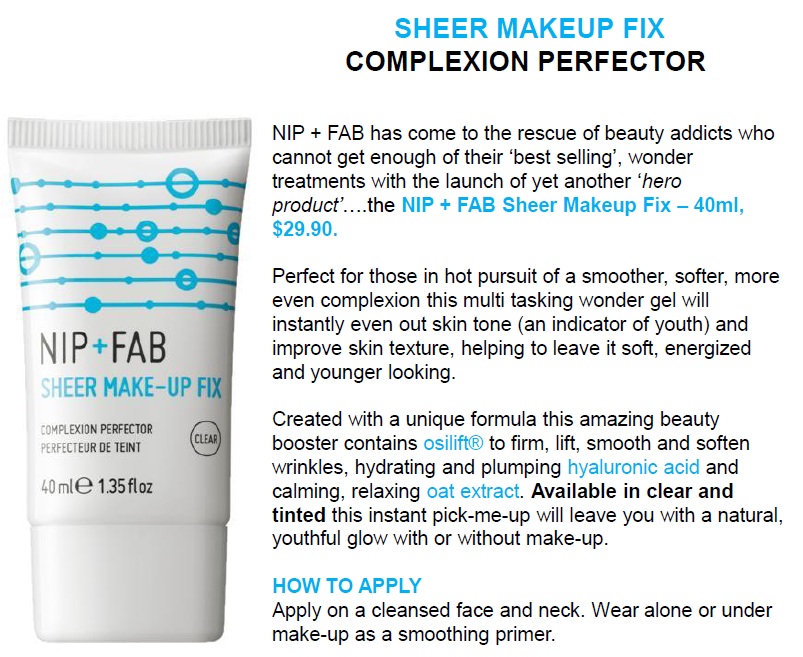 The skincares range all sound really interesting with soothing ingredients and they feel nice on the skin*  too!
[*skin on the back of my hands and arms]
.
.
.
.
Random shots taken at the Skincares Press/Bloggers Preview session...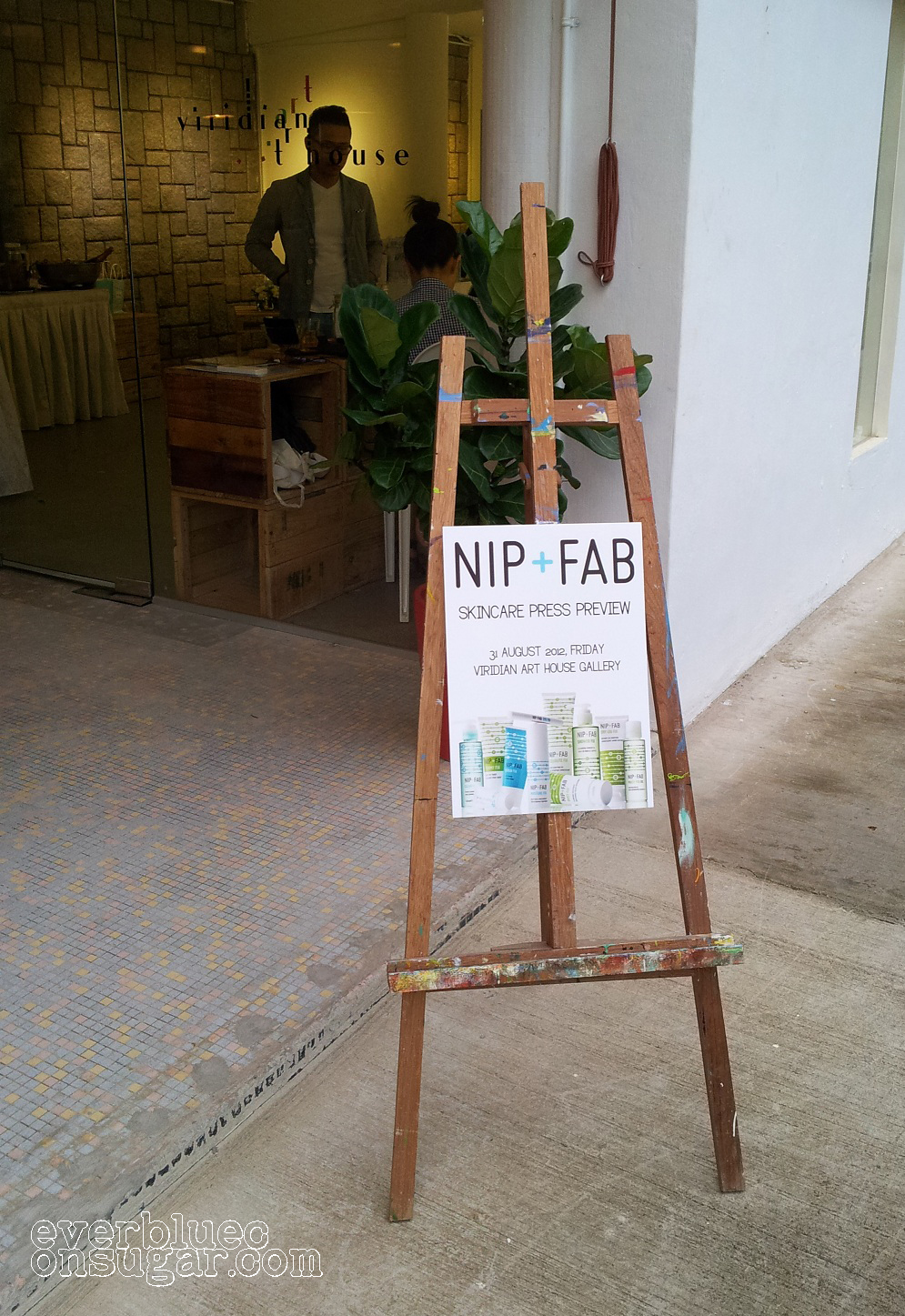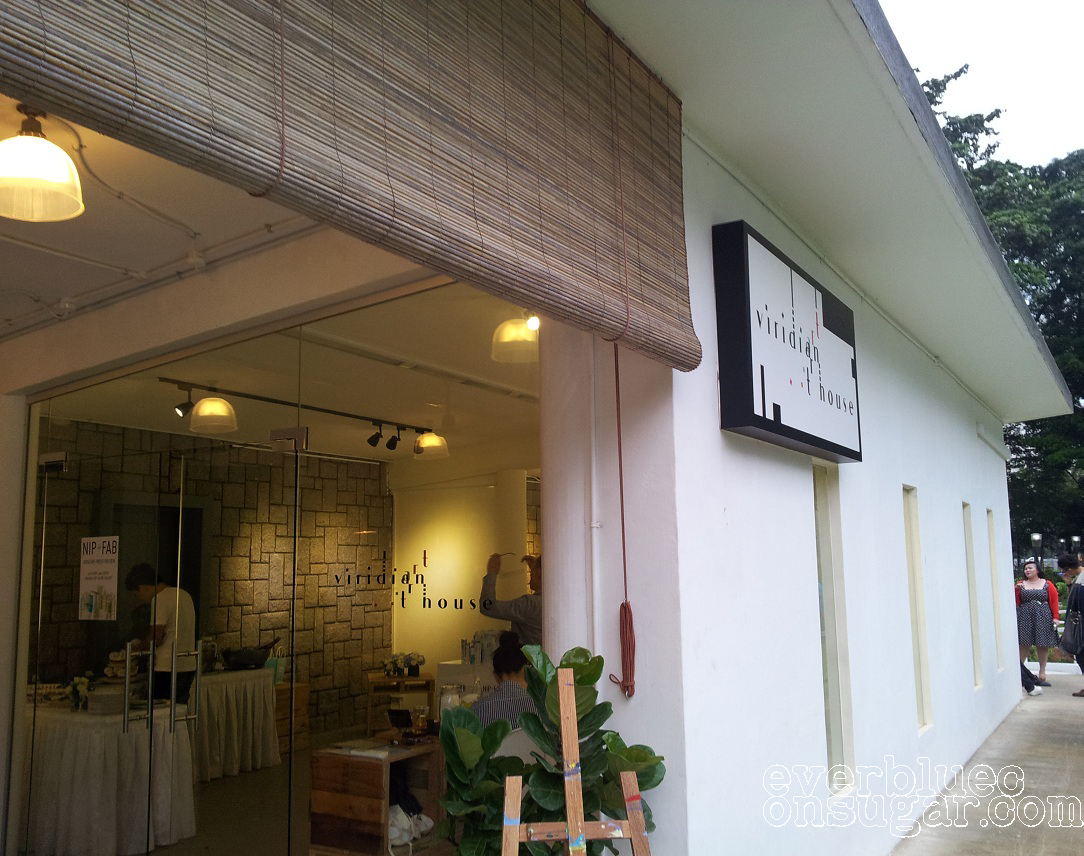 Cupcakes... YUM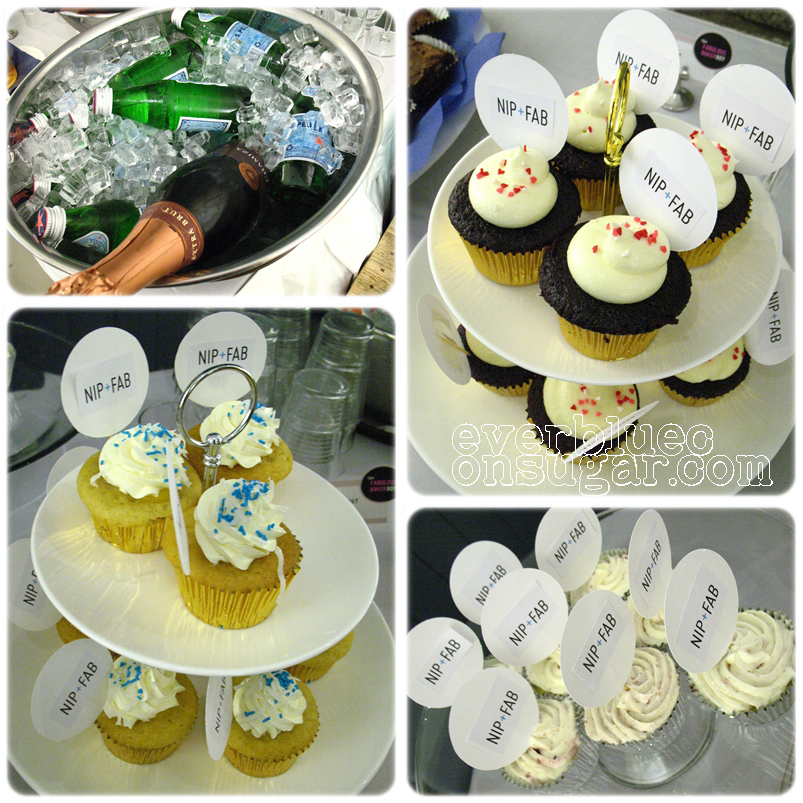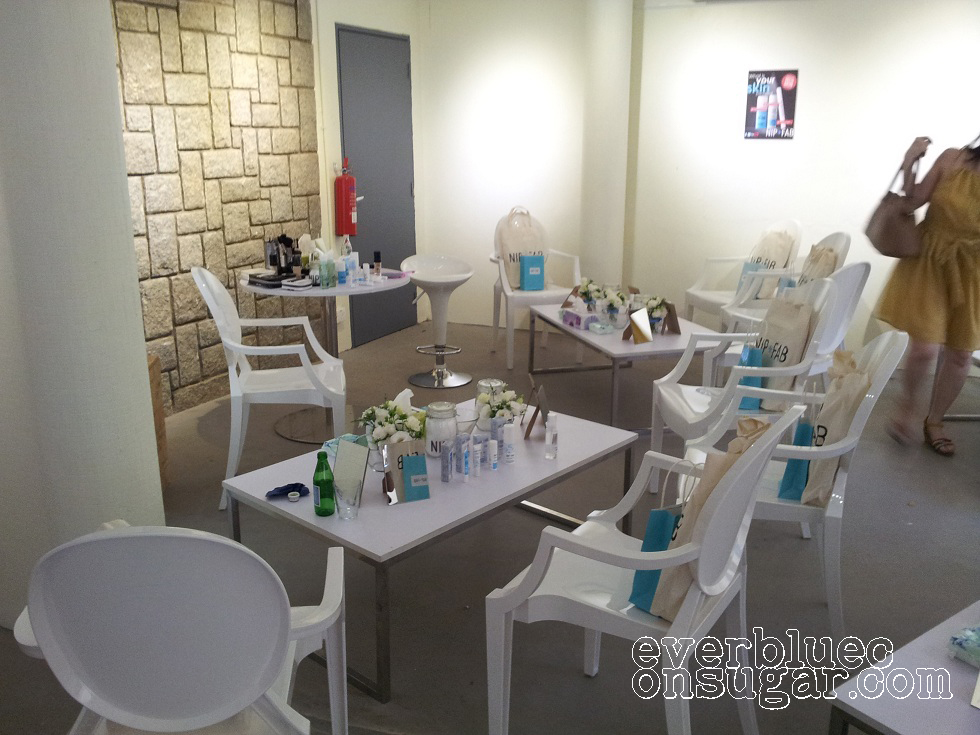 Press kit...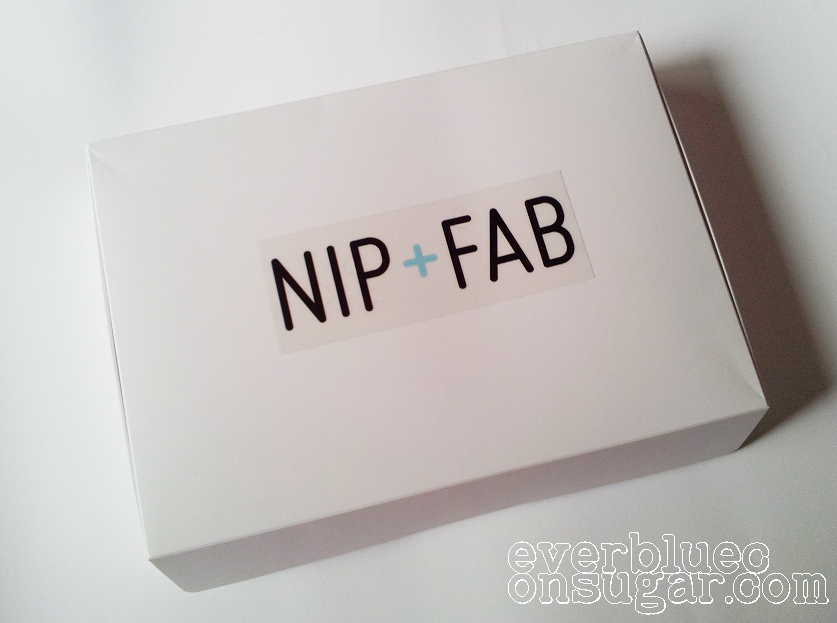 Received a Frown Fix, Eye Fix, Pigmentation Fix and Sheer Makeup Fix(Clear)
Will do a seperate post on each product's review.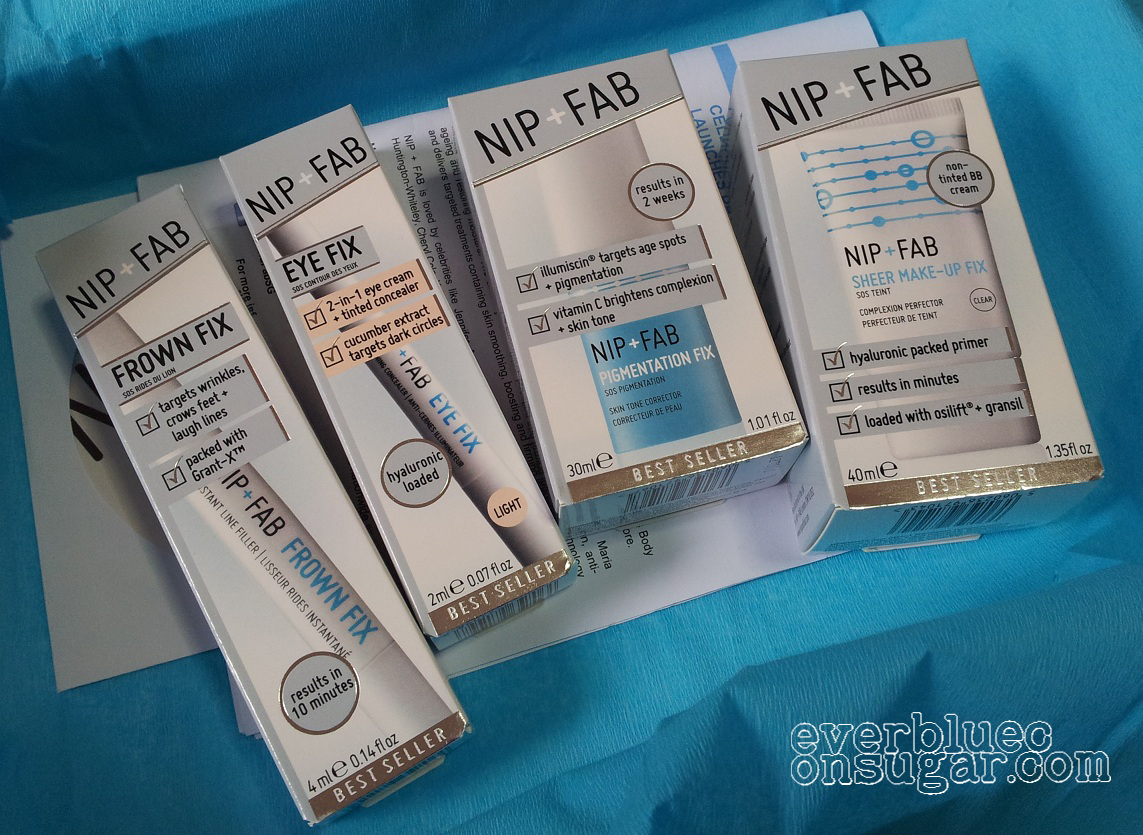 NIP + FAB available
.
.
.
Website ::
http://www.nipandfab.com.sg/
Singapore Facebook Page ::
https://www.facebook.com/NipandFabSG
Twitter ::
https://twitter.com/NipAndFabGirl
.
.
.
Disclosure:
I'm not affiliated with the company.
Products were provided for consideration.