I was pretty excited when I found out that NARS is coming back to Singapore and will be launching at TANGS Orchard in November 2012. Can't wait to go crazy with swatching and *ahem shopping.  Anway....  Yeah! Kekeke
NARS has teamed up with The pop icon art - Andy Warhol foundation to released their 2012 Autumn/Winter Makeup Collection.
I like how pop, colorful, bold and comptemporay his collection of arts were... and the collaboration between NARS and Andy Warhol foundation has got me pretty excited. (Excited doesn't means I will haul everythings!!! I wanna say I'm pretty "wise" at spending money... lolx)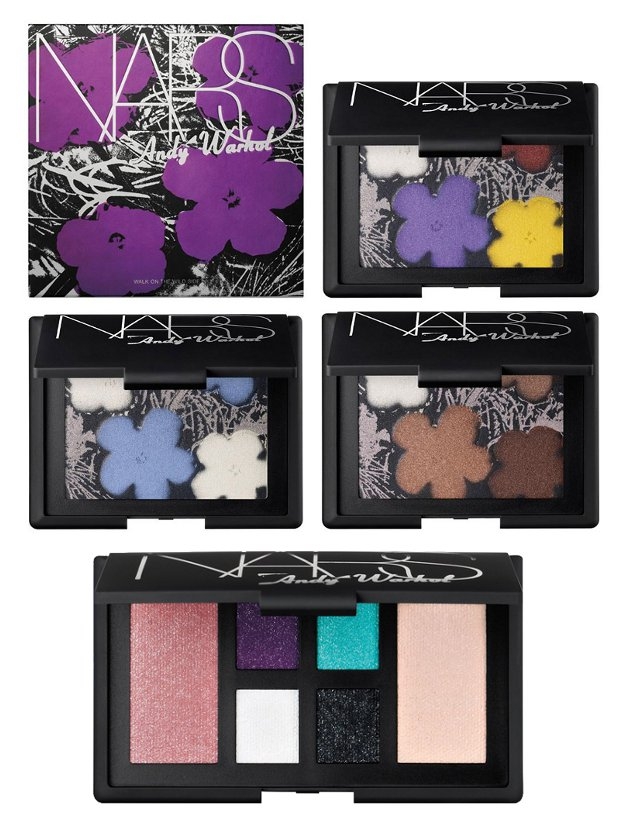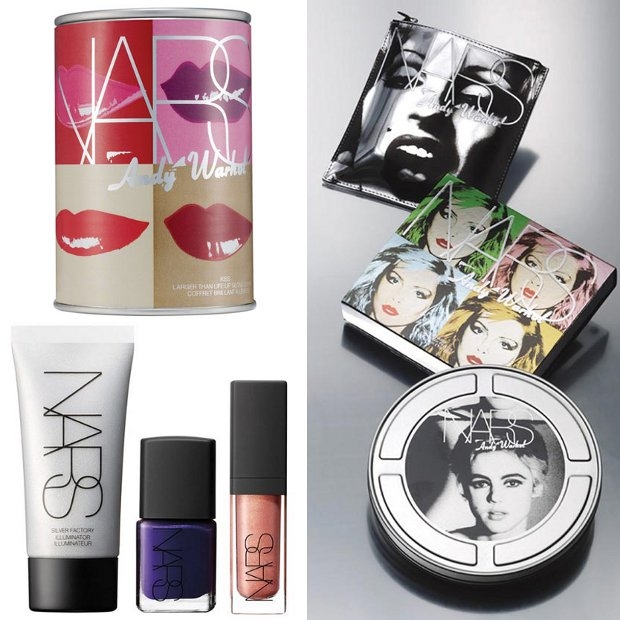 The concept of the collection was pretty interesting and cool... but "makeup wise" I'm not too sure ......
Check out temptalia's blog for product's pictures and swatches... (Click)