I believe most peoples are familiar with Benefit and their series of iconic products.. one of them was The PoreFessional Pro Balm and recently has a new face (packaging).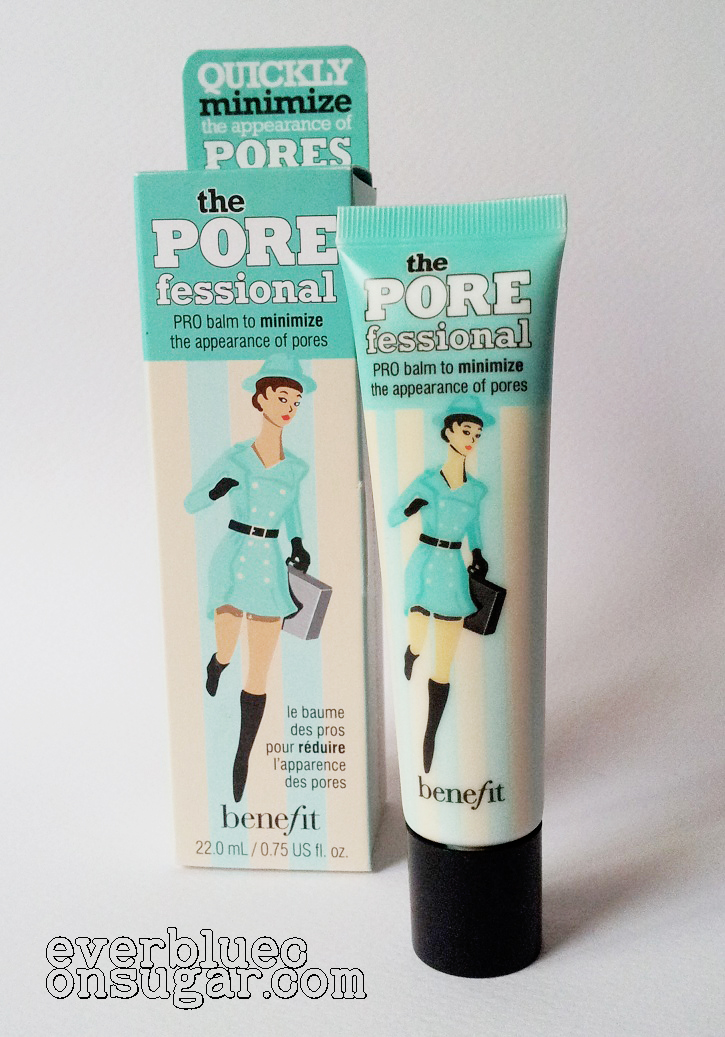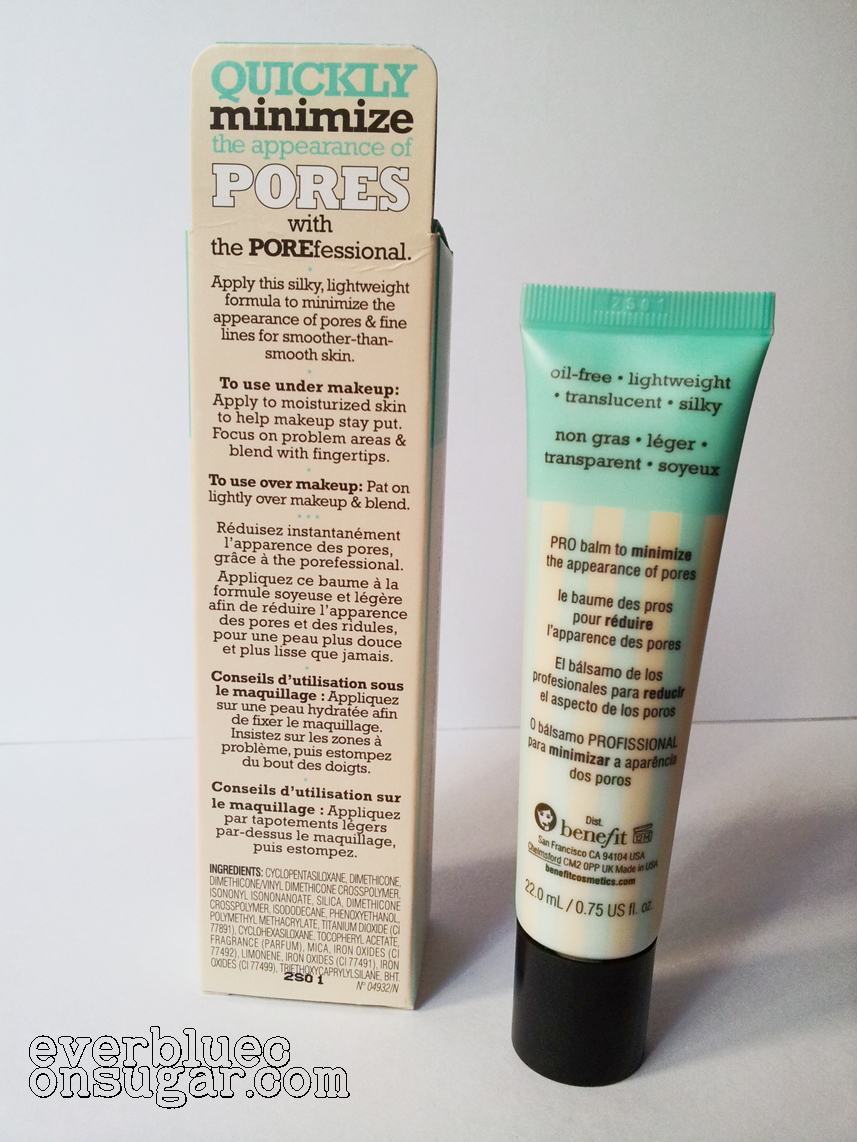 The original packaging...
Personally, I prefer the clean original packaging! lolx But.. I like the colors tone of the New spygal packaging and it does fit well with benefit "cute" and chic image.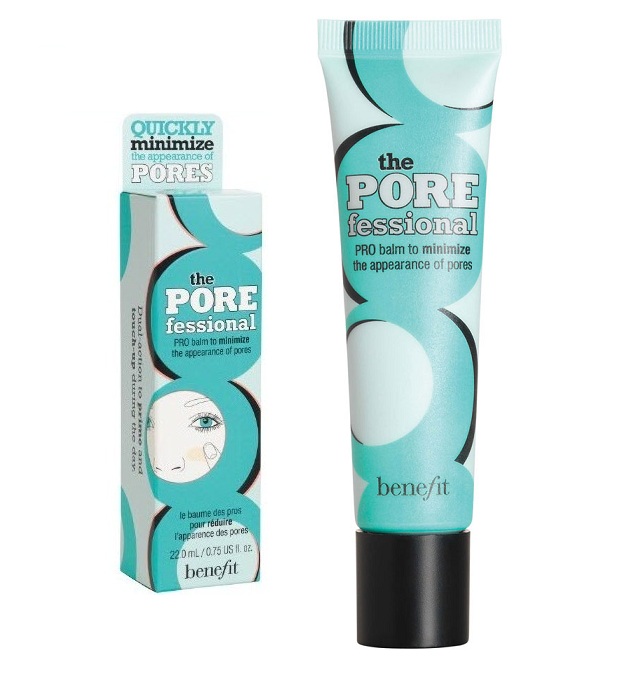 The concept of the "Spygal" is pretty cute... she's a spy and she need to be "conceal" lolx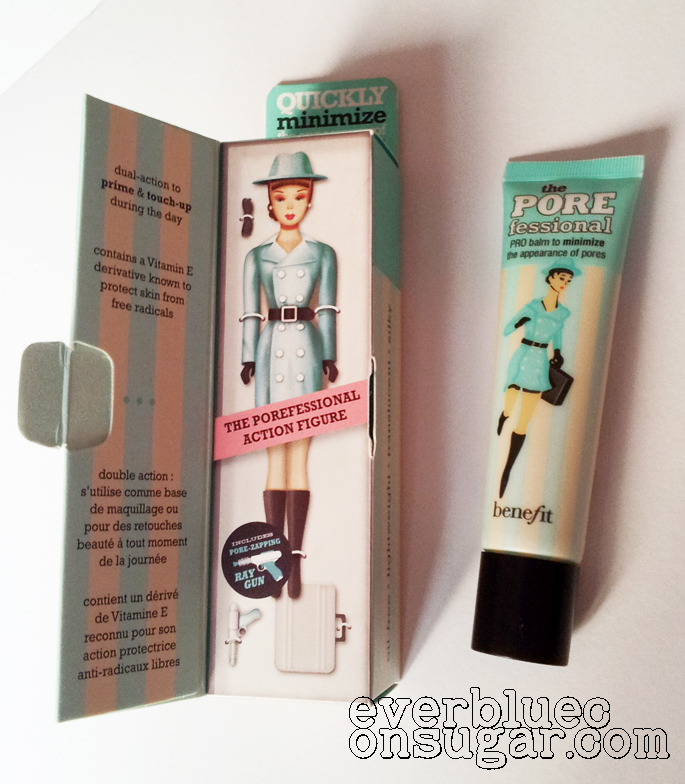 [Click to enlarge]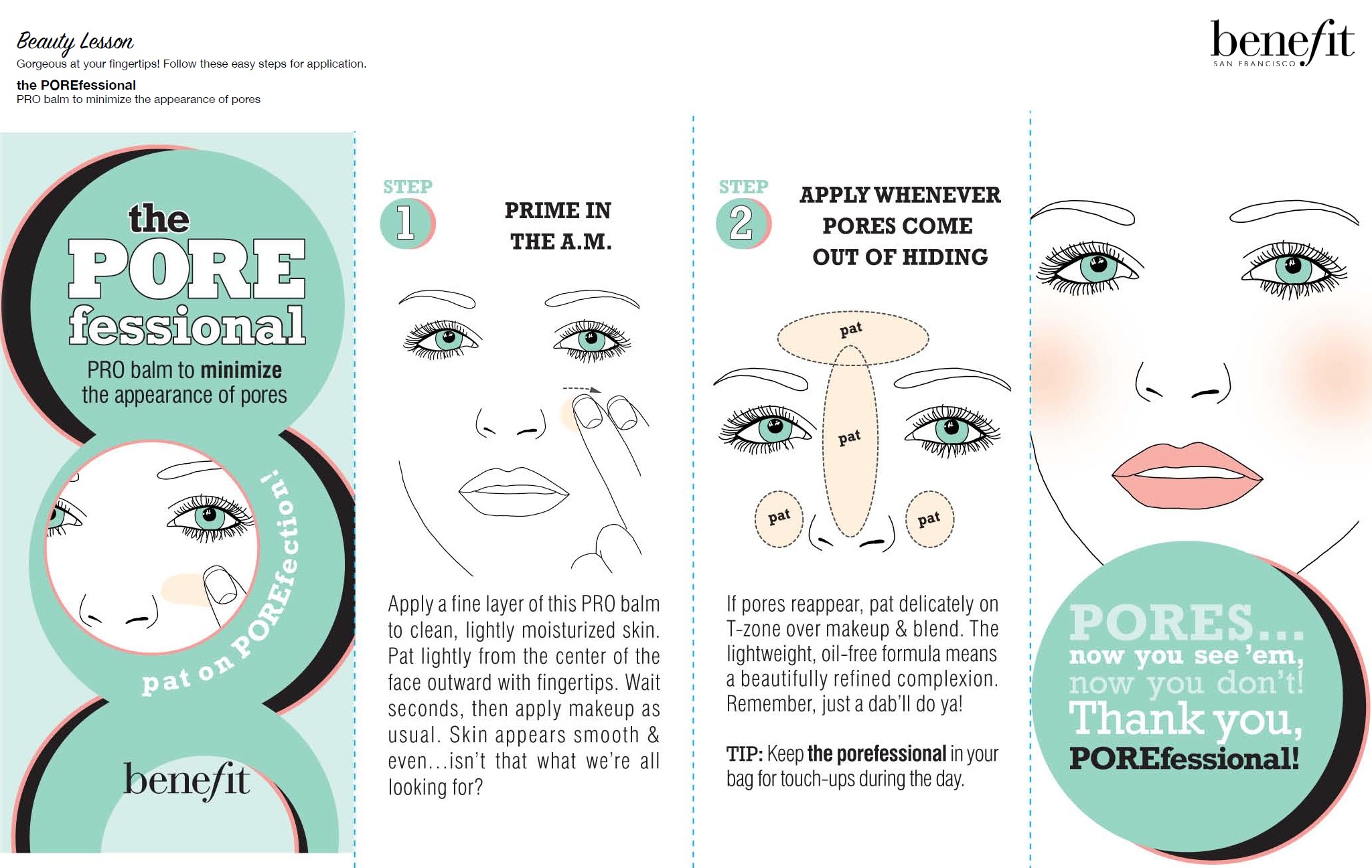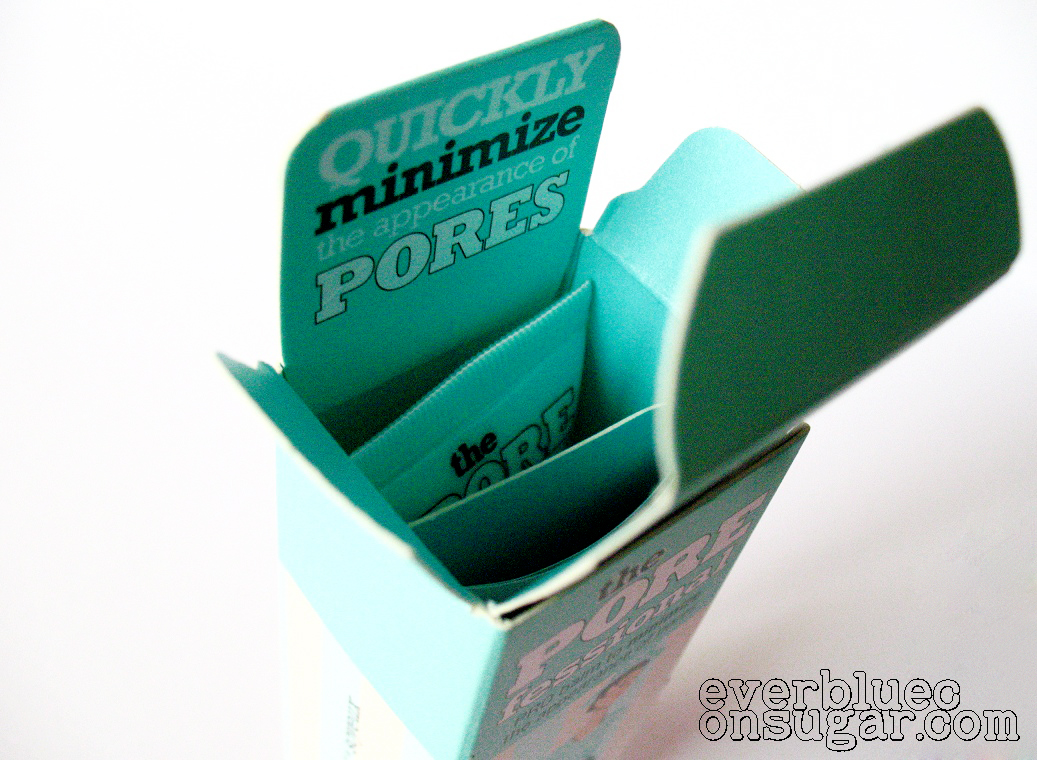 Benefit The pore fessional Pro balm is a primer that will minimize the appearance of pores & fine lines for smoother-than-smooth skin!
** Translucent **
** oil-free formula **
** complements all skintones **
** helps makeup stay put **
** Contains Vitamin E derivative (known to protect skin from free radicals) **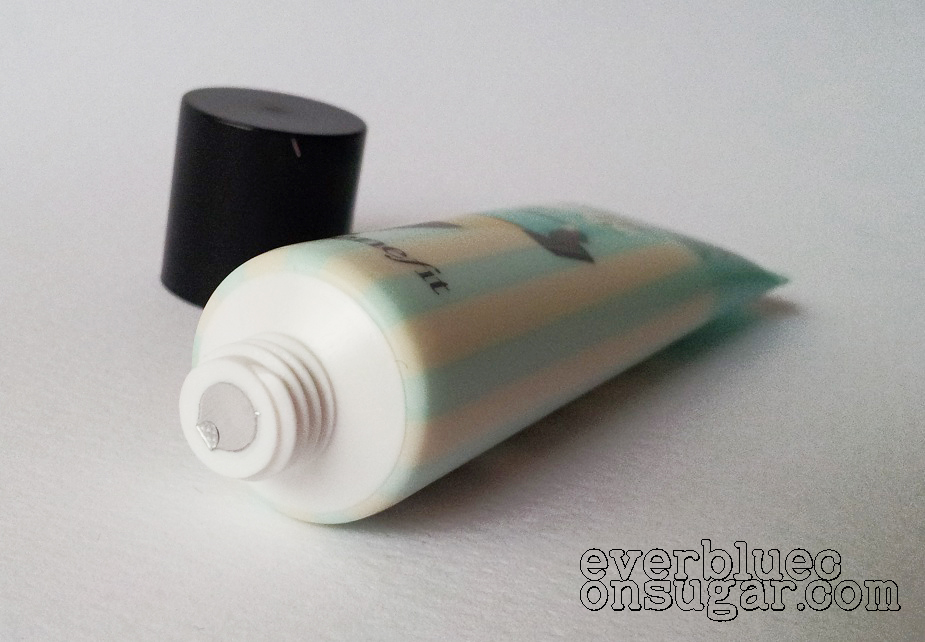 This silicon lightweight balm can be appy alone, under or over makeup.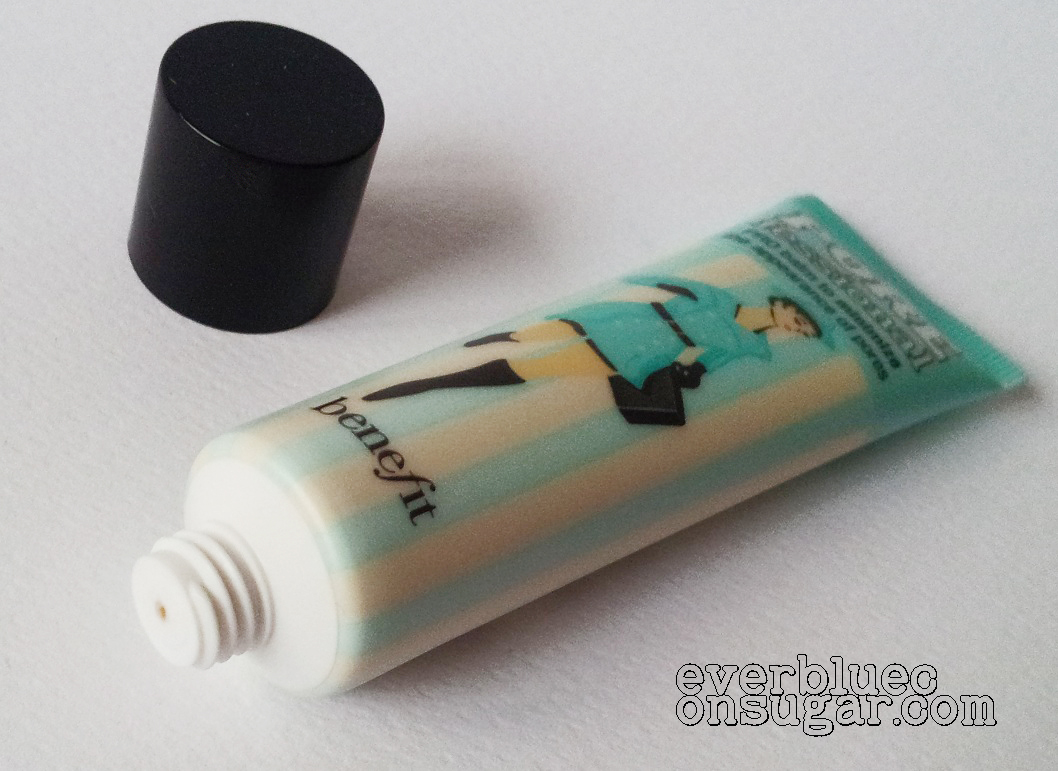 Ingredients list...
[Click to enlarge]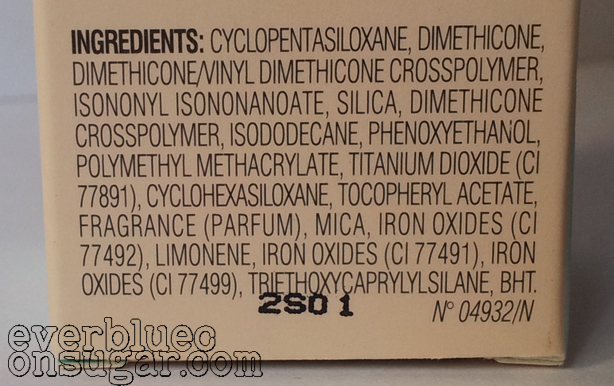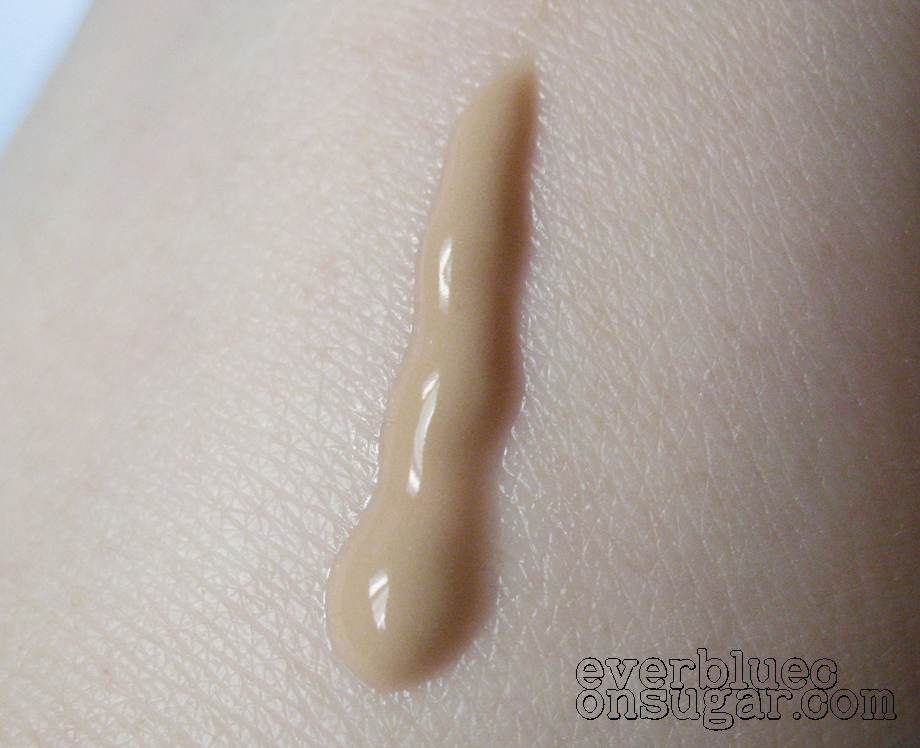 It look moist but when I smooth the balm out... it turn into this silky smooth powder texture...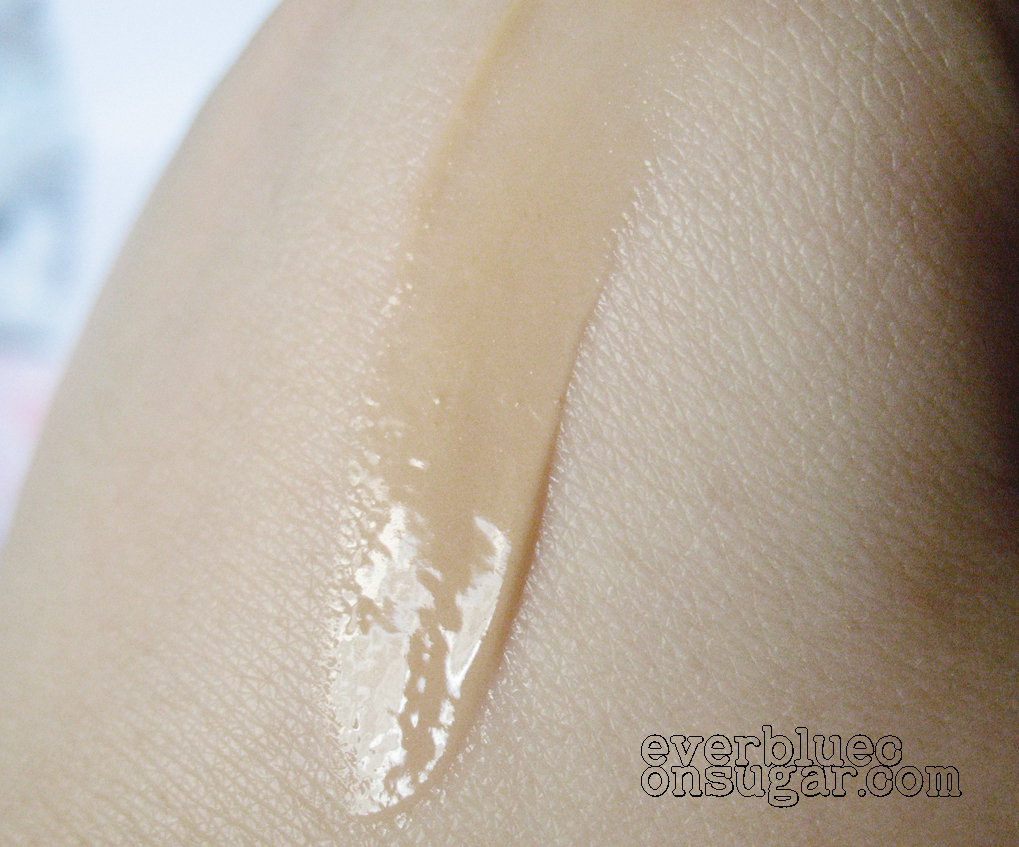 The effect doesn't look so obvious but can see that the skin feel abit smoother.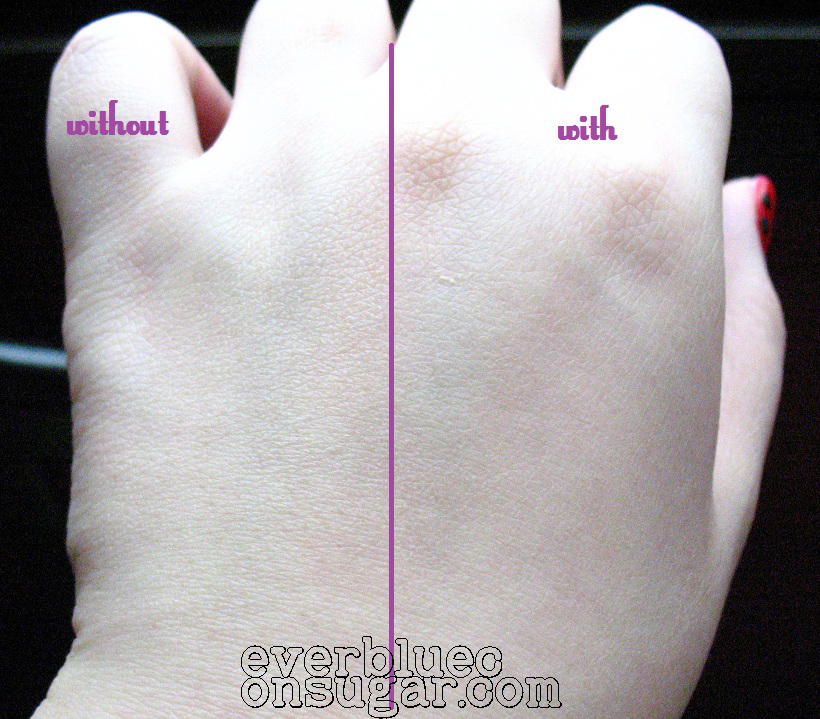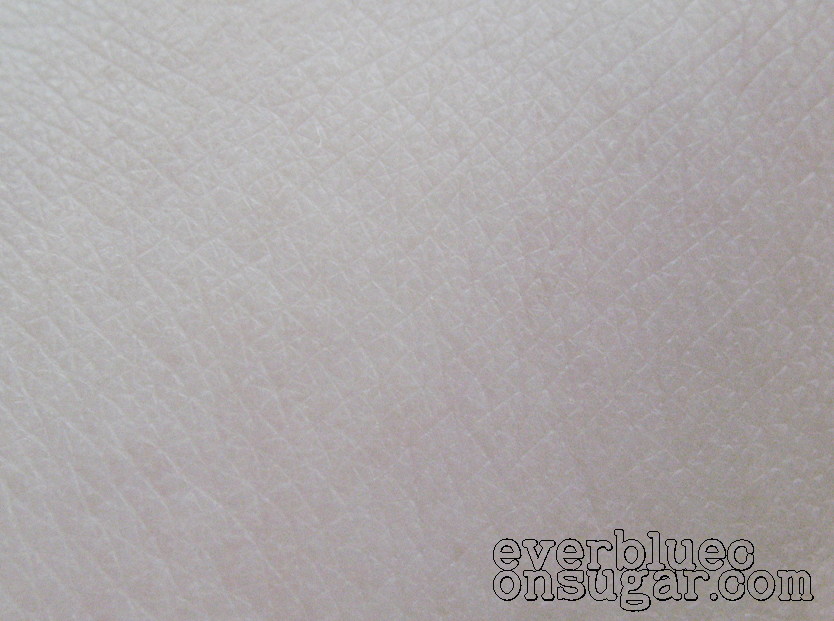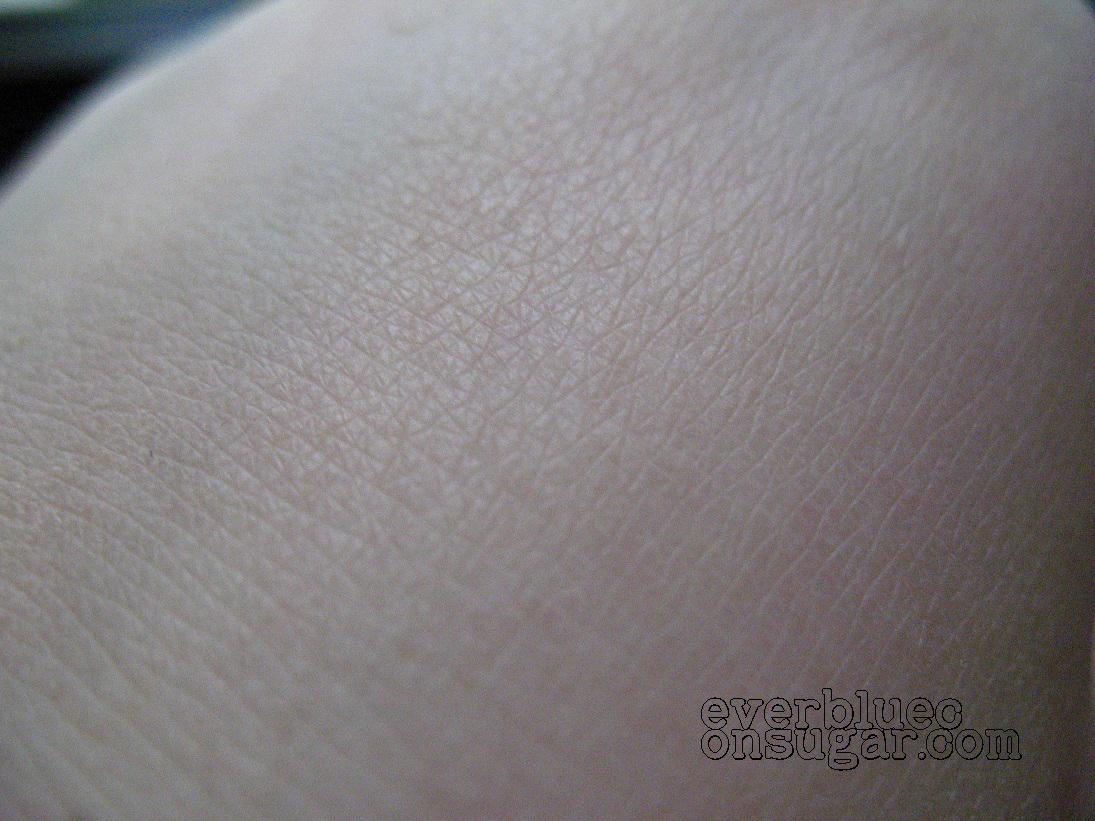 Apply a layer of 2way foundation all over the back of my hand...
On the Left ::
which doesn't have any base/primer underneath.
On the Right ::
which have the pro balm as base "grab" the foundation nicely on the skin and kinda enhanced the foundation (more radiant and coverage) 
[The different is more visible when I used "flash"]
Click to enlarge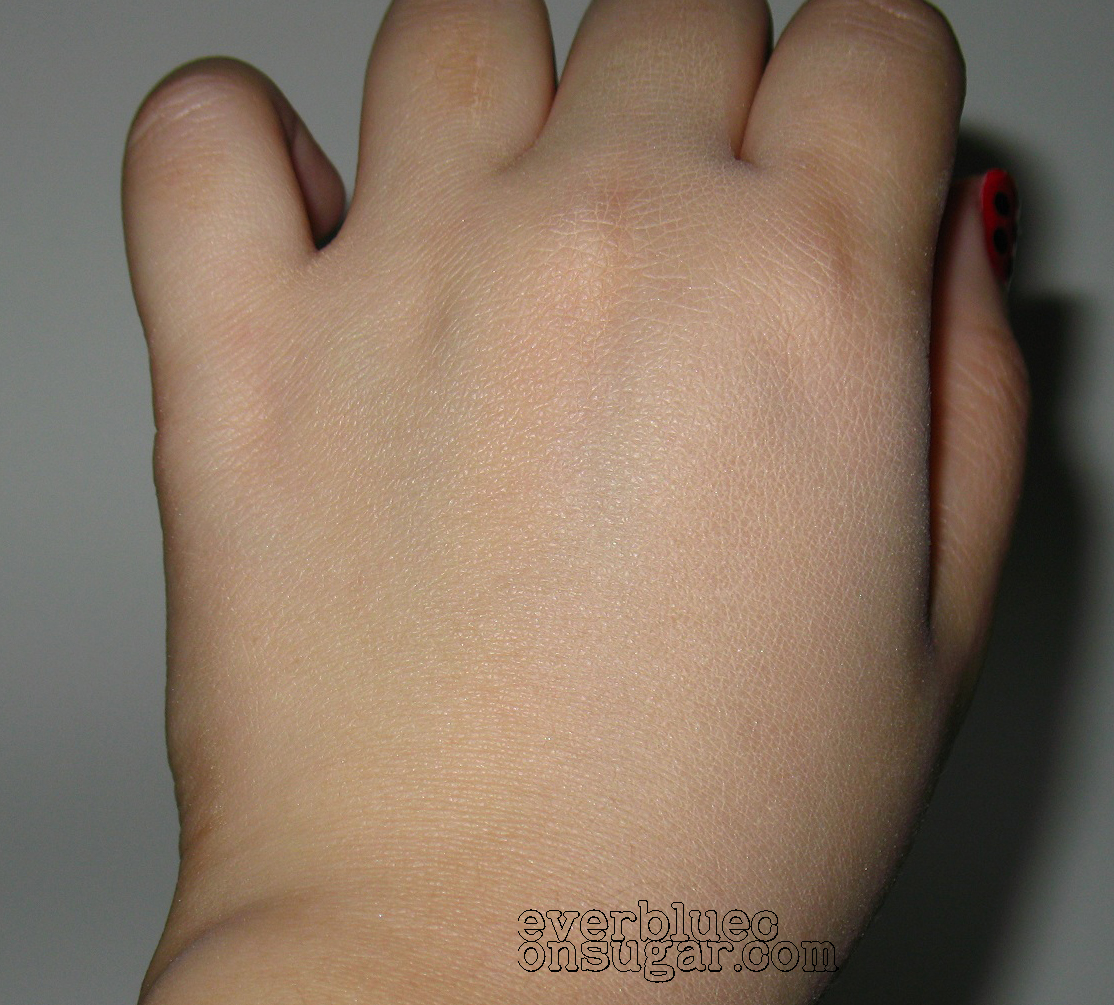 When apply the Benefit Pore Fessional Pro balm on the skin(face), it does minimized the pores. I only apply on my T-zone and on my inner cheeks (where pores are usually gigantic!!!).
*** skin look silky smooth
*** Doesn't feel sticky nor oily
*** Pores were minimized
*** Smooth application of foundation (I try it with 2way cake foundation).
On liquid Foundation - the differences doesn't look too obvious.
I only tried it twice... so I can't tell much (will do a full review soon).
.
It does reminds me of SANA silicon primer... Benefit Pore Fessional Pro balm feel much lightweight and moist. Although it look tinted, but it doesn't gives any "color" on the skin.
.
.
.
Check out Benefit The Pore Fessional Pro Balm page for this cute and funny clip on Spygal ::
http://www.benefitcosmetics.com/brand/beautyschool/beyondthegloss/the-porefessional
Check out Benefit Singapore Facebook Page ::
https://www.facebook.com/BenefitCosmeticsSingapore
.
.
.
Price : SD$48
Available at Benefit Counters @
All Sephora Singapore
Tangs Orchard
Takashimaya
Robinsons Raffles City 
Bellabox.sg
.
.

.
.
Disclosure:
I'm not affiliated with the company(benefit/cozycot).
Product was provided for consideration.
This post contain an image source from google.com